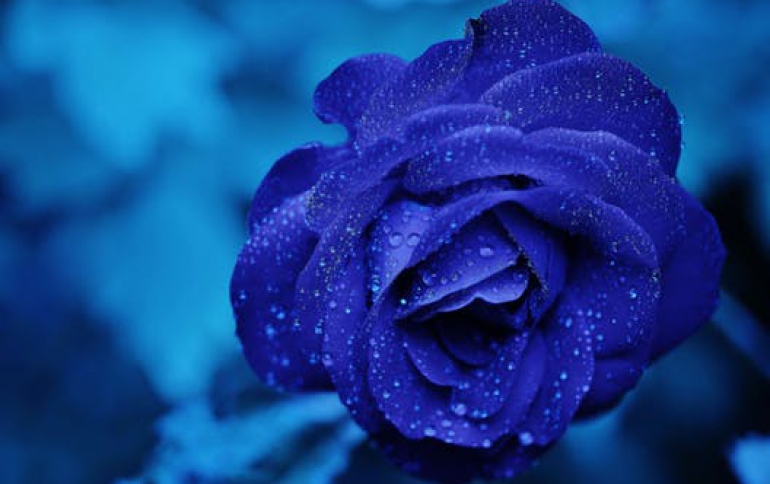 New Gainward GTX 580 Phantom 3G Has A Massive 3GB Memory
Gainward today unveil the GTX 580 3072MB "Phantom" graphics card. With a 3GB frame buffer onboard and an enhanced GF110 chipset, the card has been built for hardcore gamers.
Gainward GeForce GTX 580 3072MB "Phantom" innovates its unique cooling technology, "Phantom3 – Phantom power of 3", the heat dissipation reinforced efficiently by three silent GR8 (Great 8cm) PWM fans and conducted away by 6 pcs of Gainward Heat-Pipes Hybrid Cooler designed in 6 mm heat-pipes ; on the top of it, voluminous heat sink fins are embraced to deliver optimized dissipation. The core clock of Gainward GeForce GTX 580 3072MB "Phantom" is at 783MHz for all 512 CUDA Cores, while its shader and memory are clocked at 1,566 and 2,010MHz for GDDR5 384 bits memory; equivalent bandwidth is amazingly up to 193 GB/sec.
Comparing with GTX 580 reference fansink, Gainward GeForce GTX 580 3072MB "Phantom" performs amazingly in low acoustic noise scale, which is 6.3 dB quieter, nearly 54% lower. While in 3D hard loading, it illustrates the excellent cooling technology by operating extreme low-temperature, which is 12°C lower than GTX 580 reference fansink, 36% cooler.
According to Gainward, the new card runs an average FPS on Metro 2033 (DirectX 11) setting to Very High with MSAA 4X at 2560x1600 resolutions - surpasses up to 279 % than GTX 580 1536MB memory; on blockbuster game- Crysis Warhead (DirectX10) at same resolutions and Enthusiast setting with AA/16xQ, it manages an average 20% faster . Furthermore, on hot title- StarCraft 2 (DirectX 9) with 32AA 16 AF at 2560x1600, it runs with an average FPS of 45+, exceeds sharply 152% than GTX 580 1536MB.