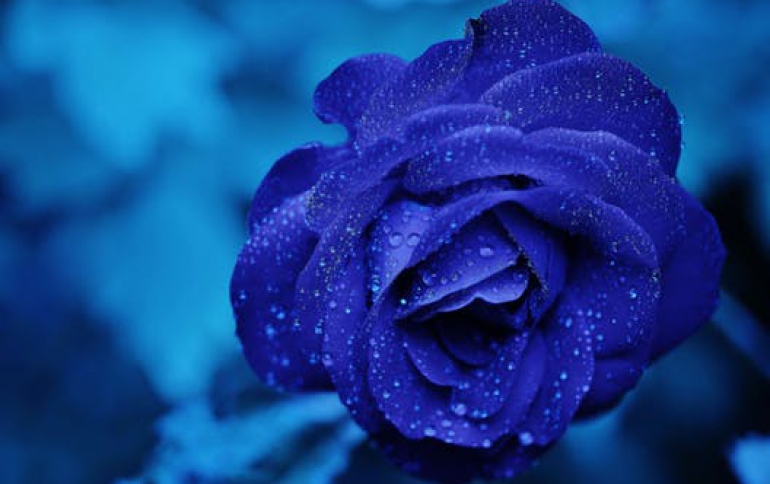 Flickr To Offer 1 terabyte Of Storage
Following the purchase of Tumblr, Yahoo mas made a fresh revamp for the Flickr photo-sharing website the company bought in 2005, and is giving all users 1 terabyte of storage. "At Flickr, we believe you should share all your images in full resolution, so life?s moments can be relived in their original quality," Yahoo said in a blog post. "No limited pixels, no cramped formats, no memories that fall flat."

With the increased capacity, Yahoo said users could take one picture every hour for the next 40 years and not fill up their storage.

Yahoo said Flickr will now feature an "Activity Feed" that shows users the latest photos uploaded by their friends and presents them in a Pinterest-like layout that emphasizes images and not much else. Additionally, users can now upload high-resolution profile pictures and add cover photos to their profiles.

"We're releasing a Flickr that's more spectacular, much bigger, and one you can take anywhere," Yahoo said.

Yesterday, Yahoo annoucned that it had purchased Tumblr social network for $1.1 billion.