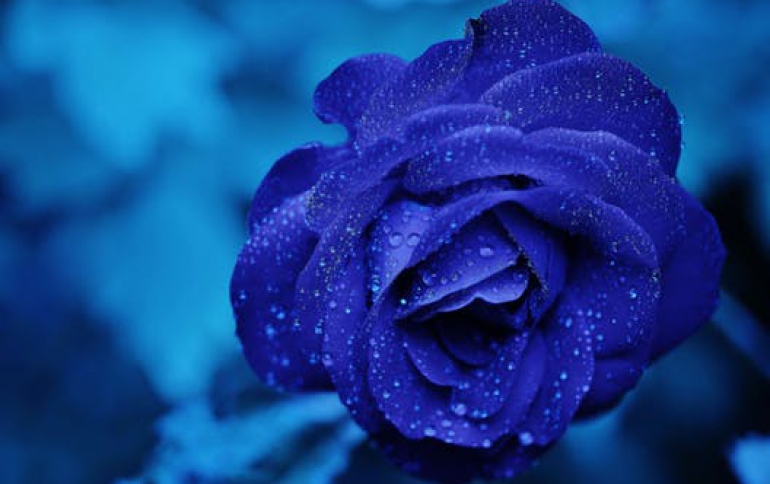 EU Calls For Lower Roaming Charges
Mobile phone roaming charges are still too high in the European Union and efforts should be made to make them almost disappear, the European Commission said on Wednesday. Neelie Kroes, European Commission Vice-President for the Digital Agenda, keynoted at GSMA Europe's Mobile Day in Brussels, 8 December 2010. Ms Kroes focused on European Union's efforts to address the problem of roaming prices.

"Roaming charges stand out as a prime example of where open minds are needed. I am clearly looking for pragmatic solutions to give consumers benefits and allow you to innovate; I want you to know that. This is much like my approach to net neutrality and my overall approach to regulation in this field, she said.

Mobile operators across Europe are currently extra charging for roaming, including those with a footprint across many EU countries. This happens even though the customers actually remain on the intra-group network. Less than 5 cents for downloading a MB of data at home can turn into €2.60 per MB when they cross an invisible, and mostly artificial, border.

"Don't tell me that is all funding new investment in better networks; I can't defend that to citizens. I can't defend it for the simple reason that it isn't true," Ms Kroes said.

The current price arrangements give operators decent margins, but a much fairer experience for consumers who are making calls and sending texts. Europe's cut-off limit and transparency measures have helped to ensure that consumers are avoiding bill shocks.

However, Ms Kroes was frustrated to see that real price competition was not emerging in roaming services markets. Operators are generally setting roaming prices close to, or exactly at, the maximum allowable levels.

"If operators were actually competing with each other seriously then we could consider ending regulatory intervention. But I am afraid that that is not what we are seeing right now," she added.

The commission launched a two-month public consultation to seek feedback on how to boost competition in roaming services and reach its goal of making the difference between national and roaming charges "approach zero by 2015."

"Huge differences between domestic and roaming charges have no place in a true EU single market," said European digital agenda commissioner Neelie Kroes.

"We need to address the source of current problems, namely a lack of competition, and to find a durable solution. But we are keeping an open mind on exactly what solution would work," Kroes said.

The roaming regulation runs until June 2012 and Brussels must decide next year whether to repeal or extend it, possibly with amendments.