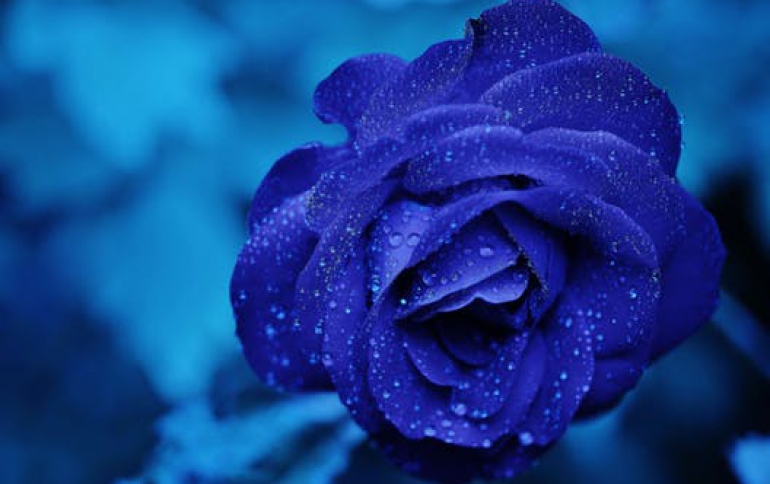 Epson and Philips Release Reference Design for SVGA Projectors
Seiko Epson and Royal Philips Electronics recently announced their cooperation in the field of projection key modules and the immediate availability of their first reference design for a small personal projectors. Unlike traditional projector designs for business and educational purpose that focus on ever increasing brightness performance, the new joint reference design is aimed at emerging segments of personal projection such as gaming, digital cameras and personal multimedia players, and powers ultra-compact projectors. The reference design includes the Philips Ujoy lamp-system and the Epson HTPS 3LCD panel.
"The features of our latest 0.47 inch panel make it perfectly suited for SVGA resolution, providing the benefits of a high aperture ratio, high transmittance, and high contrast all at a low cost." said Hideaki Iwano, Chief Executive of Epson's TFT Operations Division.
"With the ever shrinking sizes of key-components, new application domains for projection come in reach of the consumer" said Ney Corsino, VP Marketing at Philips Digital Projection Lighting.