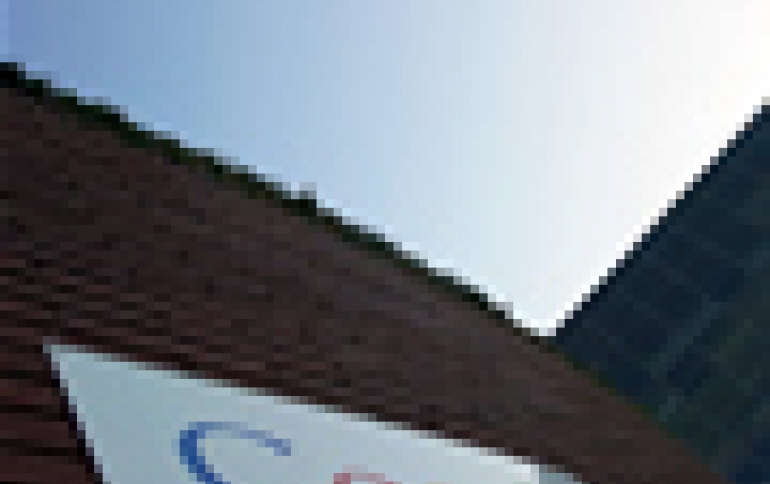 Google to Dump User Data After 18 Months
Google promised to obscure information about people's Internet searches after only 18 months. Google's global privacy counsel Peter Fleischer revealed late Monday that the firm's policy change in a letter to the Article 29 Data Protection Working Party in Belgium.
Fleischer's message was a response to a demand by Article 29 that Google justify why it doesn't conform to the Resolution on Privacy Protection and Search Engines adopted in London in November of 2006.
The resolution calls on search engines to erase data linking people to searches when sessions end unless they get permission to keep it.
Google announced in March a policy to edit data to render users anonymous after 18 to 24 months. Article 29 implied California-based Google is flaunting European regulations.
Google said it needs to keep information about searchers and their online explorations to protect its system against attacks; expose online scams and hackers; to improve the algorithm on which searches are based and to meet requirements by law enforcement.
The decision comes just a few days after London-based Privacy International, which has monitored rights protections on the Internet since its fledgling days,
ranked Google
"hostile to privacy."
Google scored lower in privacy protection than rivals Microsoft, Yahoo and AOL.