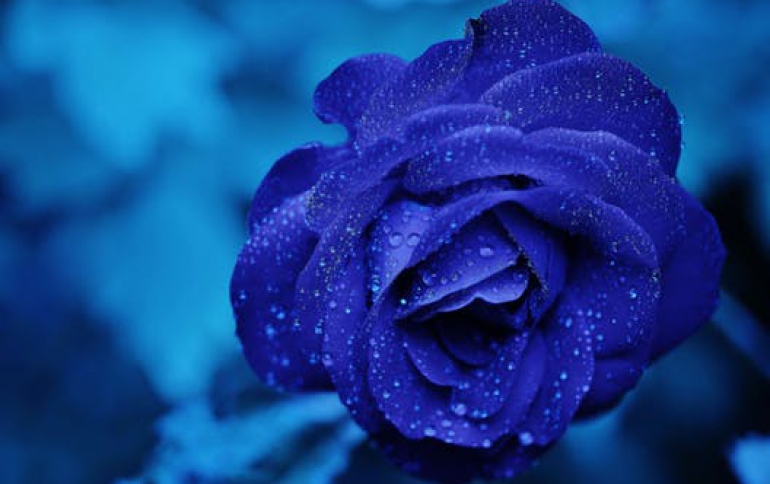 Nvidia Unleashes Its Highest Performing DirectX GPU For Notebooks
Nvidia today announced the GeForce 8700M GT graphics processing unit (GPU) for notebook PCs, a new high-end GPU designed for demanding notebook users. The GeForce 8700M GT GPU, the newest and fastest GPU in the GeForce 8M series of notebook graphics processors, promises great DirectX 10 gaming performance, stunning Microsoft Windows Vista graphics, and HD DVD and Blu-ray video playback.
The GPU has been manufactured with the 80nm process and its GPU clock runs at 1,250MHz. The GPU features 32 Streaming Processors (SP), the same as the 8600M GT model. Memory clock is set at 800MHz, and its GDDR3 memory is 512MB.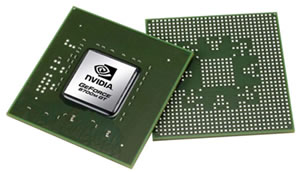 The Nvidia GeForce 8M Series GPUs feature a new unified architecture that delivers up to a 70% performance improvement compared to previous generation GPUs for Windows Vista and other GPU enabled applications, according to Nvidia.
The Nvidia PureVideo HD video processing engine powers playback of HD DVD, Blu-ray and HD movie downloads by performing the 100% of the H.264 HD video decoding, while the PowerMizer technology that balances the user's need for longer battery life and performance.
The GeForce 8700M GT GPU will be available in notebooks from Toshiba, Sager,Prostar, Eurocom, Biohazard, Connoiseur, Cybersystem, Hypersonic, MALIBAL, and many others.