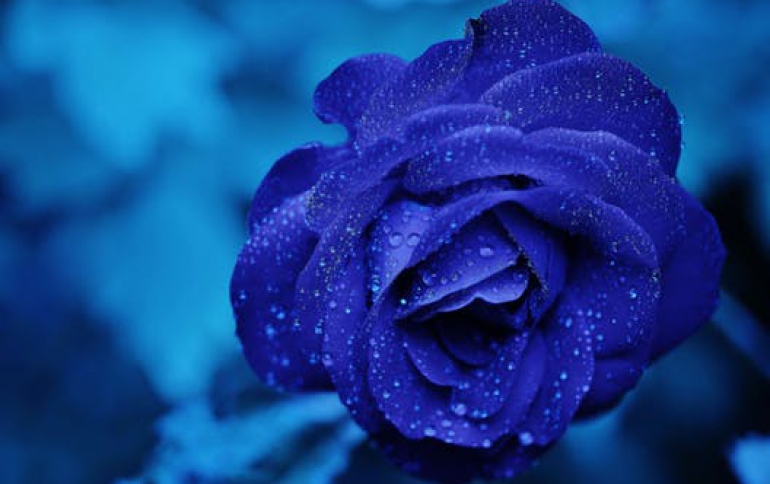 DisplayPort Adds DockPort Extension to VESA Standard
The Video Electronics Standards Association (VESA) announced today that DockPort will be added as an official extension to the existing DisplayPort standard. DockPort is an emerging technology that enables high-speed USB 3.0 data over the existing DisplayPort connector. Originally developed by AMD, Texas Instruments, and other VESA member companies, the DockPort extension will allow notebooks, tablets and other small form factor computers to aggregate the display, data and power interfaces into a single connector.

With a single DisplayPort connection using the new DockPort extension and enhanced power capabilities under development, users will be able to attach their computers or tablets to a docking station and have instant, hassle-free access to a wide array of external resources.

AMD's Discovery Tablet reference design utilizes DisplayPort with the DockPort extension to enable video, data and power over one connector.

DisplayPort is a high data rate video interface standard. It connects computers and other video sources to televisions and displays, while maintaining backward compatibility with VGA, DVI and HDMI. DisplayPort allows a video source to drive up to four displays, and it is the only video interface that can support 4K UHD TVs and displays with deep color at 60 frames per second.