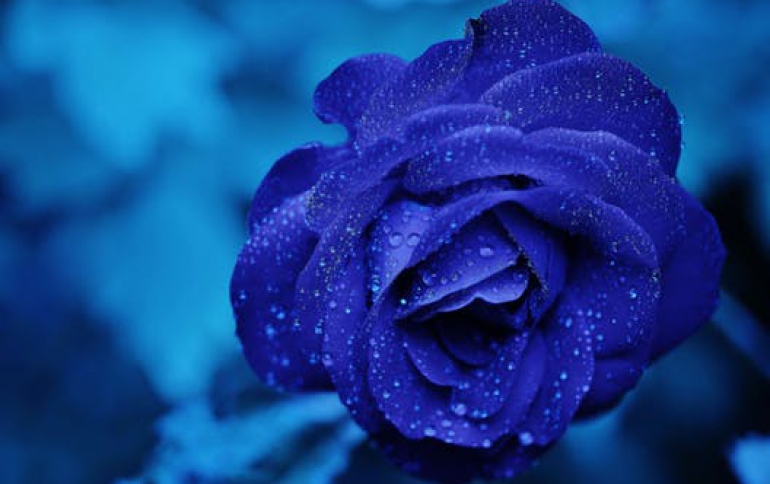 App Store Sales Top $10 Billion
Apple today announced that the company's customers spent over $10 billion on the App Store in 2013, including over $1 billion in December alone. App Store customers downloaded almost three billion apps in December, Apple added.

The App Store offers more than one million apps to iPhone, iPad and iPod touch users in 155 countries around the world, with more than 500,000 native iPad apps available.