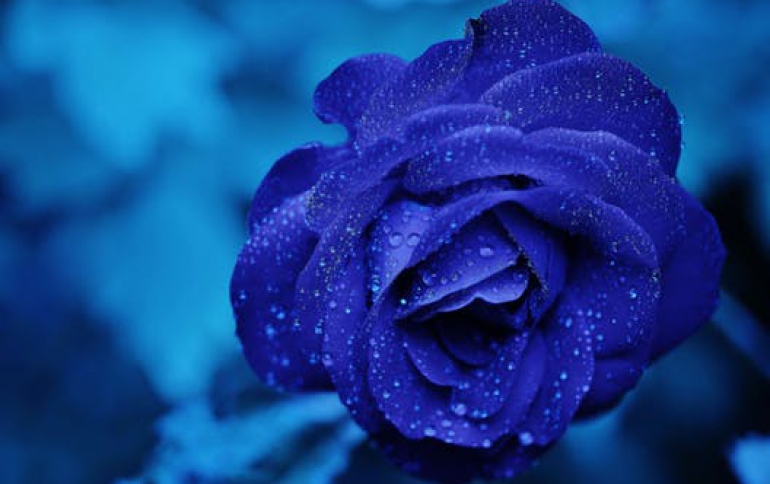 DaTARIUS Unveils Balance Analyzer Mk. 2
DaTARIUS announced the launch of its second-generation Balance Analyzer, the Balance Analyzer Mk 2. The standalone device measures the disc impalance value occuring in all optical discs. The unit supports all optical disc formats including BD-R/RE and HD DVD-R/RW. The results are available in less than 10 seconds, according to DaTARIUS.
The specifications for disc balance are getting tighter in particular for high definition media (BD and HD DVD), and even more strict for recordable formats as write speeds increase.
The forces generated with higher speed drives increase with the square of the rotational rate, so at these higher speeds, the forces can be extreme. When out of balance the resultant vibration can adversely affect read and write performance and drive life. To compensate for this drives will reduce speed thus directly impacting the user with higher write and longer read times.
Disc imbalance is typically caused by thickness variation of the substrate, lacquer coating, dye coating, or bonding layer, as well as asymmetrical label design and disc shape and centre hole placement.