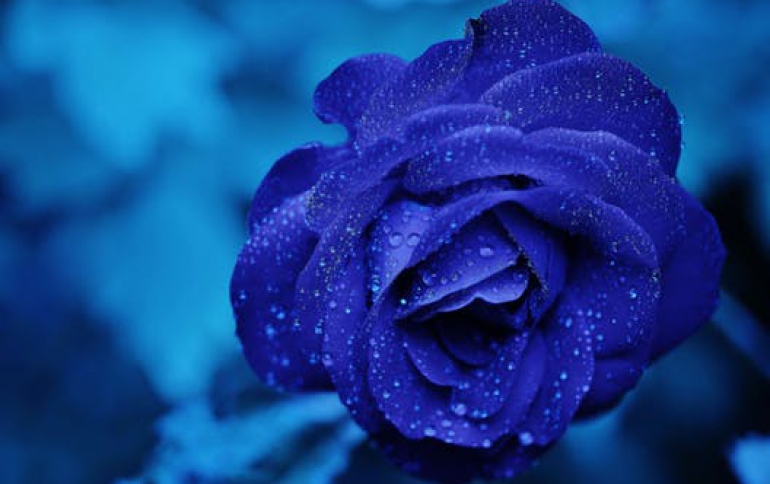 New Gateway 24-inch and 22-inch High Definition Widescreen LCD Displays With HDMI Interfaces
Gateway today introduced two new high definition displays for both computer use and movies alike. The new Gateway 24-inch High Definition Widescreen LCD (FHD2400) and the Gateway 22-inch High Definition Widescreen LCD (HD2200) deliver soft touch controls, ultra bright glare panels with fast response times, high definition resolutions, and DCDi by Faroudja video processing.

The Gateway 24-inch High Definition Widescreen Display delivers 1080p HD support and 1920x1200 resolution. The display also features a new Ultrabright Glare panel with a 92 percent color gamut. Additionall features include a 1000:1 contrast ratio, a 400 cd/m2 brightness and a 3ms refresh rate.

The new Gateway 24-inch Display gives users several viewing options including an auto-rotation capability that allows the display to be viewed in both landscape and portrait modes, providing a 160 degree viewing angle. This enables users to view multiple applications or documents side-by-side, increasing productivity and efficiency.

The Gateway 22-inch High Definition Widescreen Display offers users high-performance features at the price of $349.99. This new 22-inch Display offers 720p HD support and 1680x1050 resolution, coupled with a 1000:1 contrast ration, 300 cd/m2 brightness and a 4ms refresh rate.

It also comes with a standard tilt stand for premium viewing angles and has a built-in orientation sensor that offers image auto-rotation when coupled with the optional height-adjustable stand.

Built-in High-Bandwidth Digital Content Protection (HDCP) and a DVI-D interface enables the new displays to support current and future technologies. The HDCP interface is necessary to access today's high-definition content from Blu-Ray, cable and satellite high-definition video services as well as content from a PC running Microsoft Windows Vista.

Both displays provide a universal connection to today's most popular technology devices, including a PC, TV or game console. In addition to the DVI-D interface, each display comes with a variety of inputs including, HDMI, VGA, and component connectors. The 24-inch Display also includes a composite and S-Video interface.

For enhanced usability, the 24-inch display also features a built-in, self-powered four-port USB 2.0 hub.

Both displays support an optional full-length premium speaker bar. The Gateway DXP Audio Sound System connects directly to the bottom of the Gateway 24-inch or 22-inch Display. The sound systems feature high-performance speakers and neodymium magnet technology.

Additionally, the sound system includes dual headphone outputs, microphone pass-through for voice applications and an additional auxiliary input.

The 24-inch Display (FHD2400) is priced at $549.99 and the optional speaker bar is $49.99. The 22-inch Display (HD2200) is priced at $349.99 and the optional speaker is $39.99.