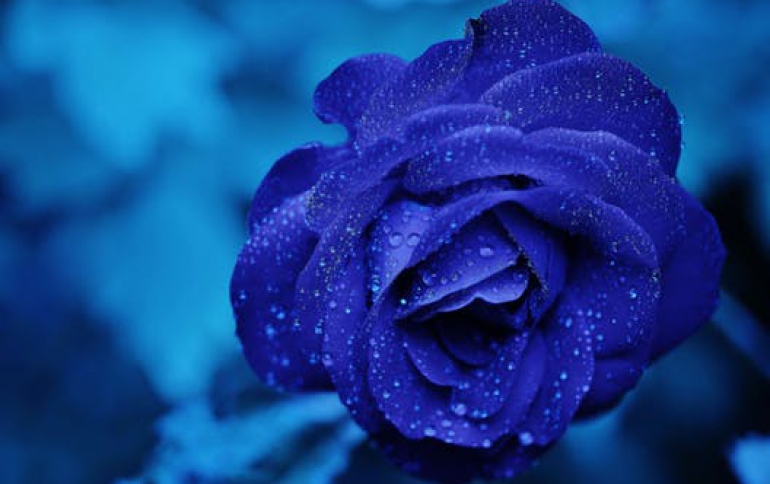 DaTARIUS ships multispeed DVD tester
Optical disc testing equipment manufacturer DaTARIUS Technologies GmbH, headquartered here, began shipping in November a new DVD tester, the DL-5.2, for multispeed measurements that allows a DVD-9 to be tested as fast as a DVD-5. DaTARIUS first introduced a multispeed CD tester in 1996. In order to test such qualities as HF signals and servo signals at speeds double the usual, many developments were necessary, the company explains. For the drive, the properties of the motor, the pick-up head, the servo electronics and the decoder all have to be adjusted. DaTARIUS had to develop a new high-speed analytic board for analog and HF parameters, leading to the first DVD tester able to test not only at reference speed but also at 2X.

Since the DVD Forum's specifications describe the measurement at reference speed or single speed, it was necessary to develop a new testing strategy for double-speed testing. Besides measuring at double speed, fundamental functions such as jitter compensation and calibration also had to be adjusted.

In the future, tests will be performed far faster than previously done with the same reliability. As a result, the reaction time in production to detect and correct process failures is consequentially reduced. A shorter reaction time leads to time savings, waste reduction and in the end increased profitability.

The DaTARIUS DL-5.2 multispeed DVD replica tester can perform tests in double and single speed with highest accuracy on DVD-5, DVD-9 OPT/PTP, DVD-10, DVD-14 and DVD-18 replicas. Like all DaTARIUS DVD testers, the DL-5.2 benefits from all the advantages of the multi dimensional calibration based on the DaTARIUS DVD-5 and DVD-9 calibration discs as well as on the reference values of the single layer DVD signal disc released by Philips International B.V. and approved by the DVD Forum.

DL-5.2 testers are currently undergoing intensive long-term quality checks in DaTARIUS' laboratories and also field tests at selected customers' plants. Separately, the company reported that its research and development team has developed and implemented several schemes that enable testing of copy protection.

"Copy protection has become a major issue in the industry," says Peter Hausberger, DaTARIUS research and development manager. "The number of copy protected discs produced has grown rapidly, and the number of copy protection systems applied is expanding. More and more customers implement some kind of copy protection scheme. Obviously copy protected discs need testing as well. The challenging part of testing copy protected discs is the fact that the applied copy protection systems can cause one or more signals to be out of range, although the disc is perfectly playable."

"To enable our software to test copy protected discs we need certain information from the company that designed the copy protection system," notes Bernhard Lechleitner, DaTARIUS R&D project manager. "From the moment we know which characteristics cause certain signals to be out of range we can start designing a scheme that will test the disc, ignoring the effects caused by the copy protection system."

DaTARIUS said it has developed solutions for testing discs that are protected with copy protection systems currently available on the market. These include, among others: Macrovision's SafeDisc I/SafeDisc II, SafeAudio and Midbartech's CDS range of copy protection. A solution has also been offered to Philips and Sony for Super Audio CDs.