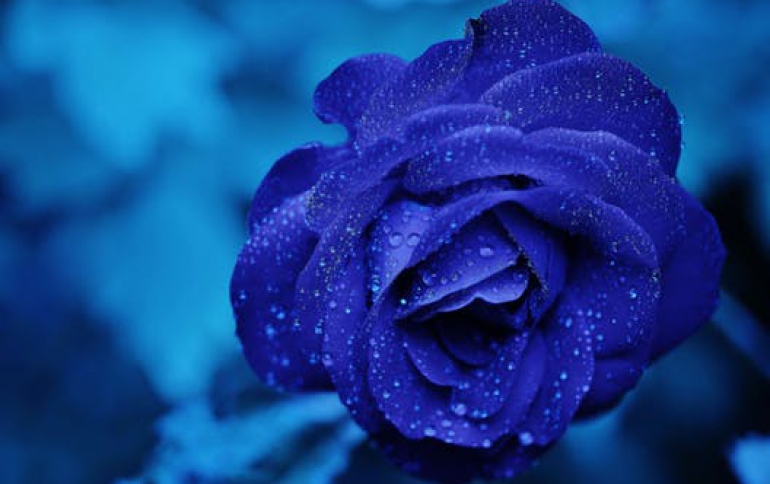 TDK announces the addition of DVD+RW discs to its full line of recordable DVD media
TDK, a leader in digital recording and playback solutions, today announced the addition of DVD+RW discs to its full line of Certified Plus recordable DVD media. In addition, the company is broadening its DVD-RAM line of media with discs designed for use in standalone DVD-RAM video recorders. All TDK Certified Plus recordable DVD discs are designed for total reliability and durability, utilizing the company's longstanding expertise in organic dye and phase change material chemistry to provide unmatched performance and reliability. TDK's advanced 4.7GB DVD+RW media, scheduled to begin shipping in March, will be available in both jewel cases and DVD movie cases that match the dimensions of pre-recorded DVD movies for easy library storage. One of the major advantages of DVD+RW technology is its compatibility with home DVD Video players and PCs equipped with DVD-ROM drives.

TDK has been offering high-performance Certified Plus DVD-RAM discs (in cartridges) since 1999. In 2002, the company will expand its DVD-RAM line with single-sided (4.7GB) and double-sided (9.4GB) discs designed for use with the growing number of standalone DVD video recorders. The new DVD-RAM discs will be available in standard jewel cases or DVD movie cases. TDK Certified Plus DVD-RAM discs offer an exceptionally high degree of stability and archival integrity.

At CES 2002, TDK is also broadening its line of write-once DVD-R media with printable surfaces for both general use and authoring. TDK Certifed Plus DVD-R discs will also be available in both individual jewel cases, multi-unit cake boxes and DVD movie cases. Once recorded, Certified Plus DVD-R discs can be played back in all DVD-ROM drives and DVD-Video players.

TDK also offers rewritable 4.7GB DVD-RW media for use in PC-based DVD burners and standalone video recorders.

Noted TDK's Optical Media Product Manager, Chris Bailey, "DVD recording has captured America's imagination. It's been estimated that 2.1 million DVD rewritable drives in various formats will ship by the end of 2002, and over 14.3 million drives will be sold by the end of 2005. Our comprehensive line of TDK Certified Plus recordable DVD media makes it easier for consumers to enjoy the benefits of high-quality DVD recording, in whichever format they prefer. We're also making it easier for consumers to understand exactly where and how they can use TDK recordable DVD media, with packaging that clearly indicates the hardware products with which they are compatible. Our goal in recordable DVD is simple: to spur the revolution in DVD recording by making it easier and more attractive for a growing number of consumer and business users."