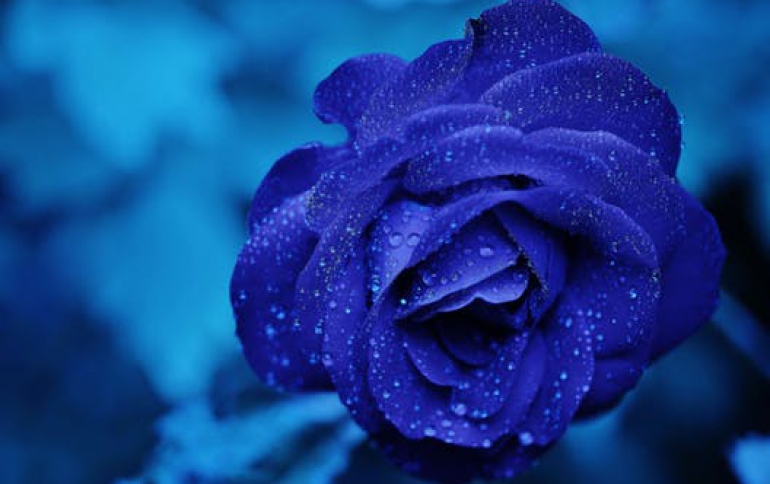 DaTARIUS bucks trend, says market outlook still promising
Despite the slowing down in demand for production capacity for recordable optical media, prospects remain good, according to DaTARIUS Technologies, a world-leading provider of measuring and process optimization systems. "Ours is a very volatile industry, and one sensitive to changes," says James Steynor , CEO of the DaTARIUS Group. "The slow-down in capital expenditure in recordable DVD comes as no real surprise following the strong demand over the past year. This is a natural progression for a high-growth format such as DVD recordable, where, inevitably, the stepped-up increase in manufacturing capacity momentarily exceeds disc demand. Overall, the outlook for recordable DVD media is excellent and, no doubt, the projected strong sales of continually less expensive DVD recorders over the December holiday period will drive this demand to ever higher levels."

Encouragingly, Steynor continues, despite the generally weak market outlook – particularly in recordable –

DaTARIUS itself has seen its sales figures hold up well, largely attributable to its new generation DaTABANK™ technology selling strongly, with one surprise being demand for units for recordable DVD against the backdrop of the market slow-down.

"We continue to see strong sales, and we are on target for 30% sales growth for the full year compared to last," he explains. "We are looking forward to the Replication Expo 2004 show in China and expect a great deal of interest from media manufacturers who are looking at what is new for next year in order to formulate their equipment buying strategy now."

DaTARIUS will be at the Replication Expo show in 2004 with their wide range of products, particularly measuring equipment focused on recordable formats (CD-R, DVD±R/RW/DL); a unique multi-format stamper checker; and a range of process optimization systems.

Supporting this will be a team of DaTARIUS specialists to promote solutions aimed at recordable media manufacturers to help them keep up with the increasing challenges of higher write speeds and new formats such as dual layer DVDR.