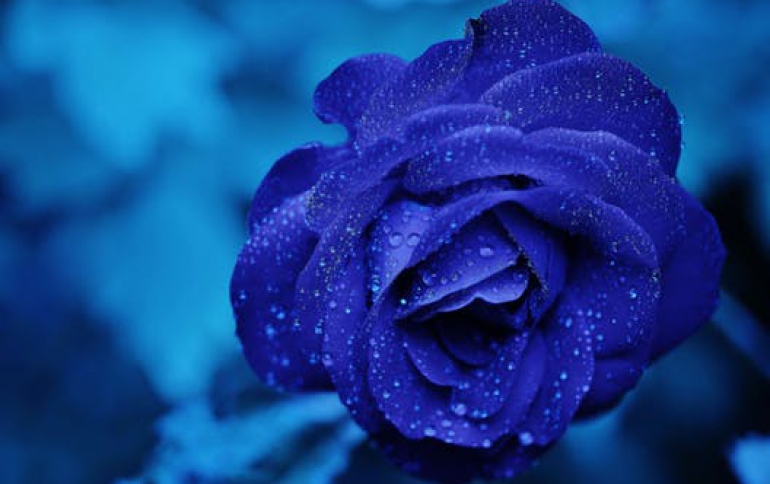 Companies form mobile gaming alliance
ARM, Superscape, and Sinjisoft have forged a technology alliance to create console-quality 3D games for mobile phones.
Korea is the initial target for these games, but they could herald a mobile gaming revolution.
ARM has sealed a technology alliance to develop console quality 3D applications for next-generation smartphones and wireless devices.
The UK-based chip firm has teamed up with US mobile gaming company Superscape and Korean software group Sinjisoft to produce high-definition 3D games for the Korean mobile phone market.
Under the terms of the agreement Sinjisoft has licensed the Swerve client technology, jointly developed by ARM and Superscape, to act as a 3D graphics engine in its GNEX mobile gaming software platform.
The Swerve client software engine was developed for operation on ARM processors for wireless devices. The companies claim that it is the world's first publicly demonstrated JSR 184 3D applications platform for wireless devices.
Designed to deliver console quality interactive 3D Java and Brew applications, Swerve is a fast and efficient software solution that generates and manages interactive 3D scenes using model description data. It is optimised for small download sizes, and saves memory and download time.
"ARM is continuing to expand its reach in the ever-growing Korean consumer electronics market," said Lance Howarth, director of embedded software at ARM.
"The Swerve client software offers Sinjisoft a solution with optimum power and performance to enable high-quality 3D gameplay."
Choong Yeob Choi, chief executive at Sinjisoft, added: "Swerve-powered handsets deliver the highest quality 3D games and experiences to consumers.
"With the Korean market demanding advanced interactive media capabilities, it is increasingly important for mobile handset vendors to offer competitive differentiators such as 3D gaming."
From vnunet