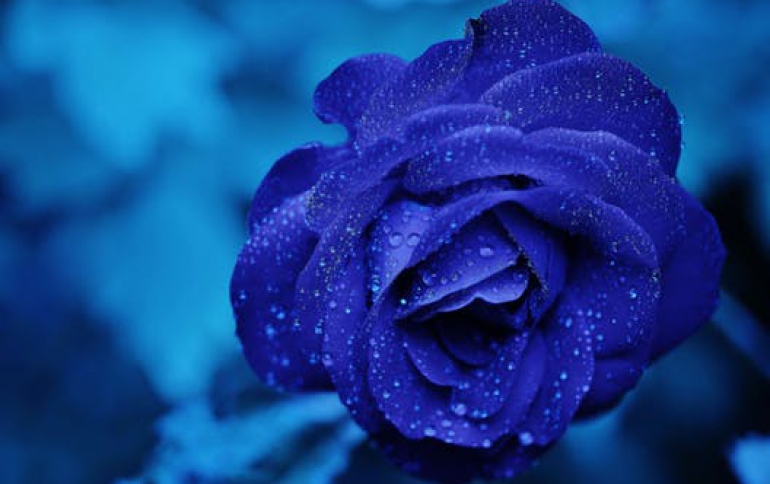 Kazaa the biggest piracy system, courts told
Five major record companies have told courts that developers of the file-swapping technology Kazaa have produced the biggest music piracy system ever seen.
The companies are suing Sharman Networks for alleged copyright infringements, while Sharman claims it has actively encouraged Kazaa users not to infringe copyright, adding that it cannot control what users do with the software.
At the start of a trial over the legality of Kazaa software, council for the record companies Tony Bannon stated that Kazaa had 100 million users worldwide, sharing three billion music files a month.
"They are trading off the copyright-infringing activities of its users. Far from inhibiting infringements, they are actually encouraging them."
From iTWeb / Sydney Morning Herald