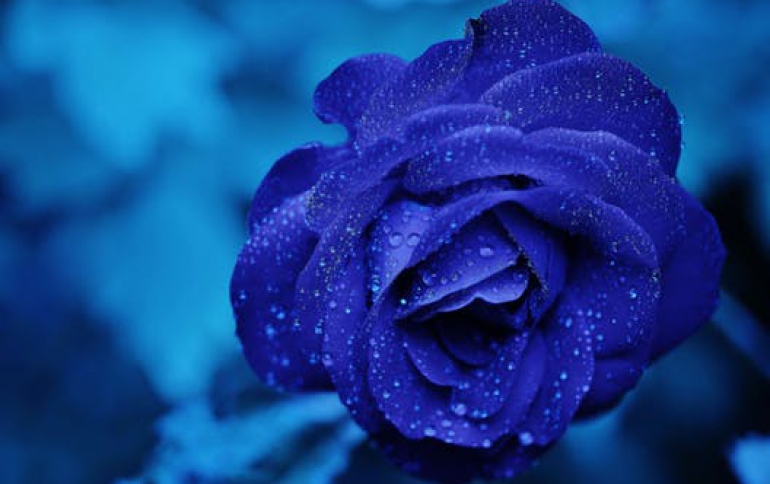 Cadence and GLOBALFOUNDRIES Announce First Test Chip Featuring ARM Cortex-A12 Processor in 28nm-SLP Process
At CDNLive Silicon Valley 2014, Cadence Design Systems and GLOBALFOUNDRIES announced that they have taped out a quad core test chip built around the ARM Cortex-A12 processor. Targeted to operate at frequencies of up to 2.0GHz while still within the mainstream mobile power and area envelope, the test chip is implemented in GLOBALFOUNDRIES' 28nm-SLP (Super Low Power 28 nanometer High-K Metal Gate) process using a full Cadence tool flow and incorporates ARM POP technology.

The Cortex-A12 processor provides a 40 percent performance increase and direct upgrade path from ARM's Cortex-A9 processor, while matching the energy efficiency of its predecessor.

GLOBALFOUNDRIES' 28nm-SLP technology is based on GLOBALFOUNDRIES' "Gate First" approach to High-K Metal Gate (HKMG), which has been in volume production for nearly three years.