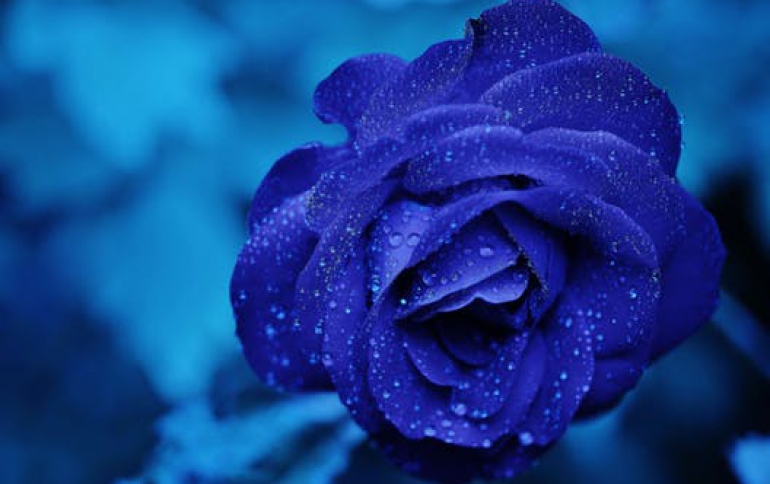 Asus to Spin-Off 75% Stake in Pegatron for Business Separation and Independent Operation
Asustek will reduce its holding in Pegatron, its fully owned contract manufacturing subsidiary, to 25 percent, in a move to reduce any conflict of interest between the two sides. Asustek convened a board meeting on Friday to resolve the spin-off of its ODM business group which is held through the form of long-term equity investment and establish "Pegatron Investment Holding Co., Ltd." which will assume 100% of Asus' equity investment in Pegatron Corporation ("Pegatron"). Pegatron Holding will issue 2,286,053,935 new shares to Asustek.

The estimated value of the business assigned to Pegatron Holding, through this spin-off, is NTD 92,894,089,000, and all shareholders of Asustek will in total receive 75% of the equity with a total value of NTD 69,670,567,000 in proportion to their shareholdings in Asustek, while Asustek will at the same time reduce its capital based on the value of the business spun off.

The spin-off date is expected to be on July 1, 2010.

The move is expected to improve the business outlook and competitiveness of Pegatron.

Asustek started life as a contract manufacturer of motherboards, but has increasingly turned to selling laptop PCs for higher profit margins, spinning off its manufacturing arm in 2008 into a fully owned subsidiary company.