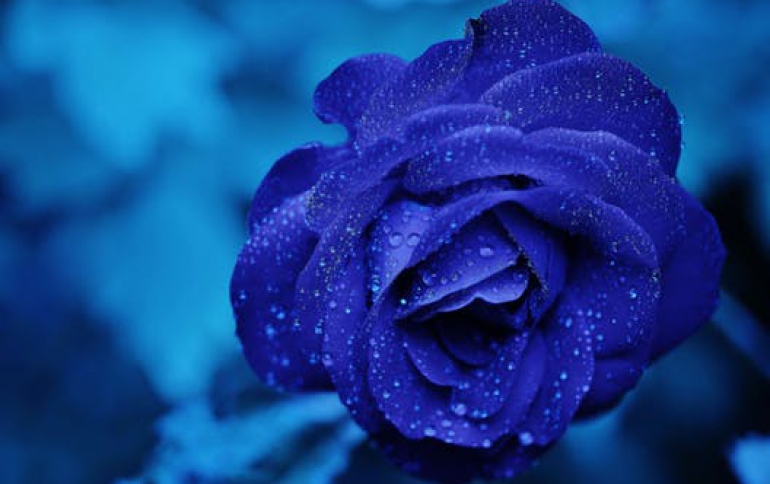 ".eu" Internet Domain Now Available In All EU Languages
From today, European citizens, businesses and organisations can register .eu website names using characters from all 23 official languages of the European Union.
This means that registrants, for example, can use Greek or Cyrillic names like www.роуминг.eu. This was made possible thanks to new EU rules adopted by the European Commission in June 2009 ( IP/09/1044).
"Internationalised Domain Names under .eu, our European Top Level Domain, are a big step towards a truly global and at the same time local internet. Many internet users will come from countries where most languages are not based on the 'a to z' Latin script and they will naturally want to use their own scripts," said Viviane Reding, the EU's Information Society Commissioner. "The launch of international domain names under .eu will respond even better to the needs of a multilingual and multicultural Europe."
Internationalised Domain Names (IDN) are internet domain names that contain other characters in addition to the 26 characters of the Latin alphabet "a" to "z", digits "0" to "9" and "-". Until today, those registering domain names under .eu could only use this limited set of characters but now a whole range of different characters used in the various official languages of the EU can be registered.
The Commission decided that the European top level domain .eu should offer characters from all official EU languages. IDNs are a way to allow this. It will now be possible to register names using characters like "à", "ą", "ä", "ψ" or "д" under ".eu". EU citizens, businesses and organisations will be able to register domain names in non-Latin scripts, which is essential for languages such as Greek and Bulgarian. Also, Spanish and Basque speakers can register names with "ñ" while French, Portuguese and Catalan speakers can use "ç".

From today onwards, names under the .eu Top Level Domain (TLD) will benefit from IDN. For example, in europa.eu ".eu" is the top level domain, whilst "europa" is the name registered under this TLD.
The Commission is also working towards introducing internationalised domain name variants at the top level for .eu (e.g. "eu" in Greek or Cyrillic characters) as soon as possible. Commissioner Reding informed the CEO of ICANN (the Internet Corporation for Assigned Names and Numbers), Rod Beckstrom about the Commission's plans at the Internet Governance Forum in November. When ICANN approves international domain names at the Top Level for .eu, EU registrants will be able to register a whole web address in their own script (e.g. both "europa" and ".eu").