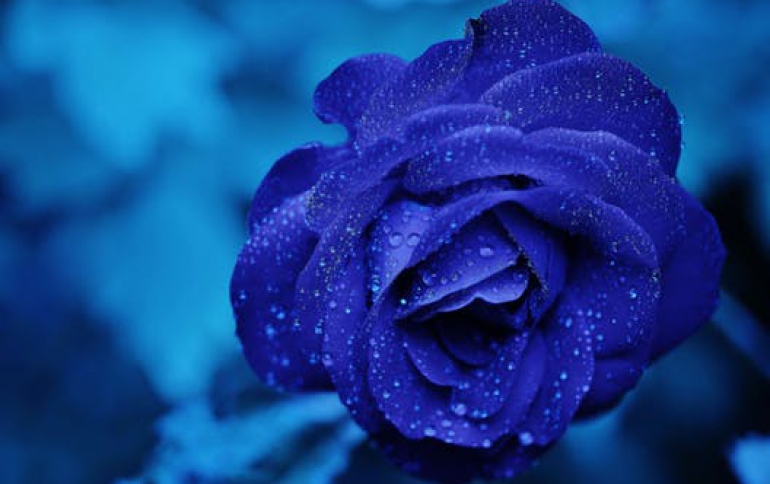 AudioDev Introduces Film Applicator For BD Stampers
From now on, AudioDev will del The applicator uses the newly developed COAT technology from AudioDev to apply a cover layer made of thin film on the stamper making it ready for testing.
Testing stampers is an important quality assurance step in the production of optical discs as it enables optical media producers to identify errors early on in the production. However, it is also a challenge since stampers have no optical material on top of the pits, consequently resulting in a very poor read signal resolution and modulation. To handle this problem, a method to compensate for the lack of optical material must be applied. The CLA100 enables application of a thin film with optical properties representing the polycarbonate used for cover layer on optical discs, making stampers ready for testing. AudioDev claims that this newly developed COAT technology provides the user with a method to achieve excellent correlation between stamper and replica.
The new application method offers a simple way to prepare a stamper. Within 30 seconds a cover layer film is accurately applied on the stamper, simulating a BD replica. After the test is completed, the cover layer is easily removed by using UV-light ? a process completed within 2 minutes leaving no trace on the stamper.
An important part of the CLA100 is the LAF (Laminar Air Flow) unit which provides more benefits to the user. The box offers a protected (dust free) environment for the application increasing the flexibility of where to place the CLA100. Also adding to the flexibility is its very compact size decreasing the space requirement.