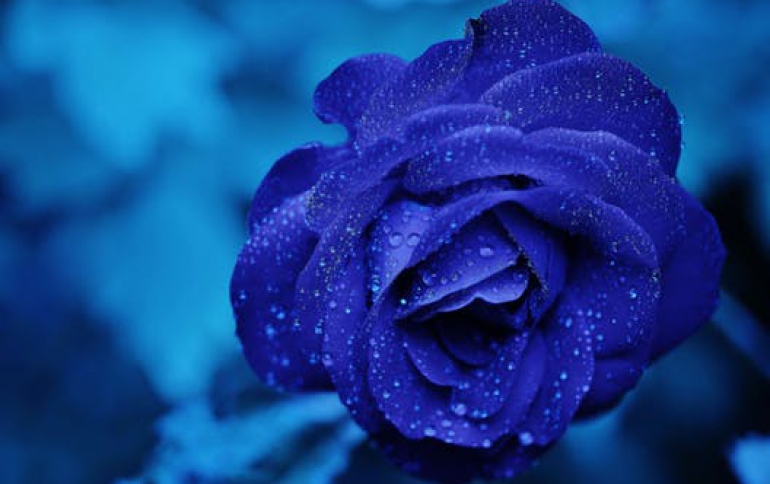 μTorrent Web Browser-based Tool Released
BitTorrent has launched the first version of μTorrent Web, a browser-based tool that supports support torrent streaming and has been designed to make torrenting simpler.
Today, μTorrent Web comes out of Beta and into full release for Chrome, Firefox, Internet Explorer, Microsoft Edge and Opera. Files are streamable near-instantly as they download, but they are also saved locally. The release finds BitTorrent partnering with Adaware to check torrents for signs of malware, and even download torrents without having to visit websites.
BitTorrent plans to continue the development of the the desktop version of μTorrent, also known as μTorrent Classic.