BitTorrent Now Music And Video App Launched
BitTorrent has launched a new music streaming service in the form of a revamped and rebranded version of its Bundle legal music download platform. BitTorrent Now offers on-demand streaming of music and videos via a mobile application. Like Spotify, it's also possible to create playlists and follow favorite artists for notifications and updates.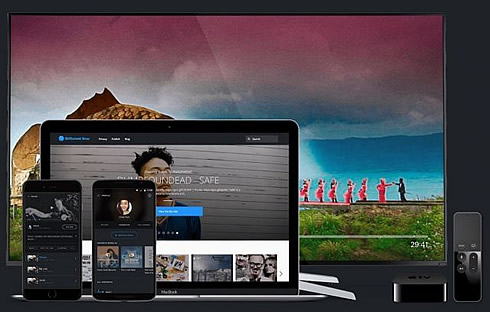 BitTorrent Now offers a catalog of music and videos mostly from independent artists. Users can also purchase the content at any time.
The platform is currently financed by advertising.
BitTorrent Now will launch first of all as a website and Android app, with versions for iOS and Apple TV in the pipeline.