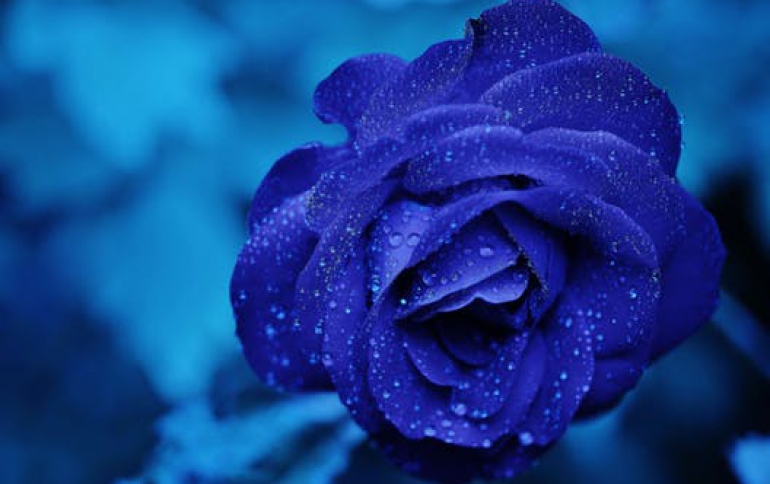 Toyota Recalls 1 Million Prius, C-HR Hybrids
Toyota Motor is recalling more than a million of its Prius and C-HR vehicles globally due to the risk of fire.
Of the 1.03 million affected vehicles, 554,000 will be called back in Japan and 192,000 in the U.S., according to the Japanese company. There has been one reported case of a vehicle emitting smoke, but no injuries were reported, the company said Wednesday.
An engine wire harness connected to the power control unit is at risk of wear over time, potentially leading to a short circuit or even a fire, the company said in a statement. The recall affects every one of the current-generation Prius, including a plug-in variant, and the hybrid version of the C-HR made until May of this year. The latest Prius began production in 2015 and the C-HR debuted in December 2016.
In the past, Toyota has also recalled vehicles equipped with airbags made by Takata Corp. In 2009, Toyota was hit with an unintended acceleration crisis, and in 2016, the company also recalled some 2.87 million cars including the Prius for leaky fuel tanks, and a further 1.43 million mainly Prius vehicles for non-Takata air bags.