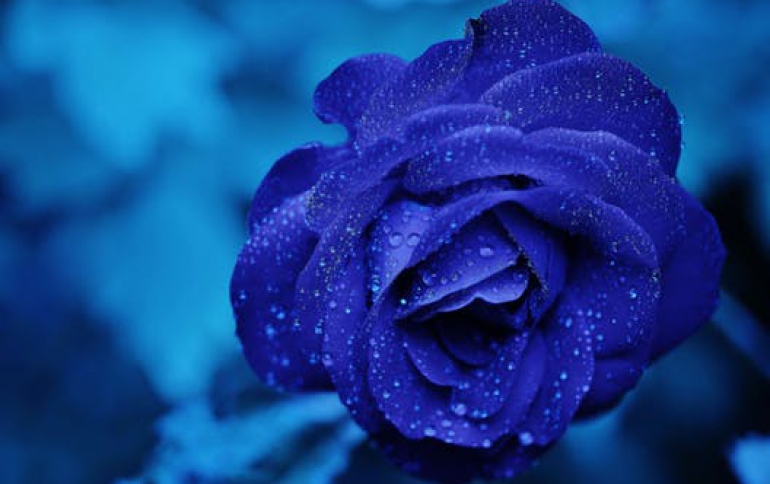 YouTube Starts Offering Video Rentals
YouTube today to announce a partnership with the Sundance Film Festival to make five films from the 2010 and 2009 festivals available for rent for U.S. users on YouTube starting this Friday and running through Sunday, January 31. In addition to these five films, a small collection of rental videos from other U.S. partners across different industries, including health and education, will be made available in the weeks ahead, Youtube added. he company is also putting out the call for more independent filmmakers to join the rental program as part of our "Filmmakers Wanted" campaign at the festival.

"Anything that brings more content to the YouTube community is a good thing. And making content available for rent will give our partners unprecedented control over the distribution of their work -- they can decide the price of their videos and the rental duration; they can decide when and where their content is available; and they can keep 100% of their rights," the YouTube Team wrote on its official blog.