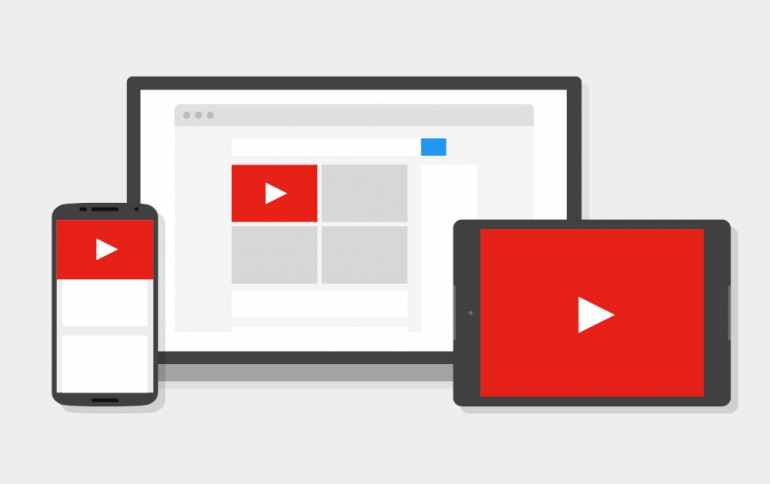 YouTube to Lower Video Quality Around the World
YouTube will reduce the quality of videos around the world starting Tuesday, in order to ease internet traffic during the coronavirus outbreak.
Youtube will show videos in standard definition by default, although users will still have the option to switch to high definition if they want.
This policy has been already applied in Europe, where regulators have asked major streaming services, including Netflix and Amazon Prime Video, to reduce their bandwidth usage.
Use of streaming services has surged in recent weeks as hundreds of millions of people stay home to contain the spread of the virus. And streaming video requires more internet bandwidth than music or typical web browsing.