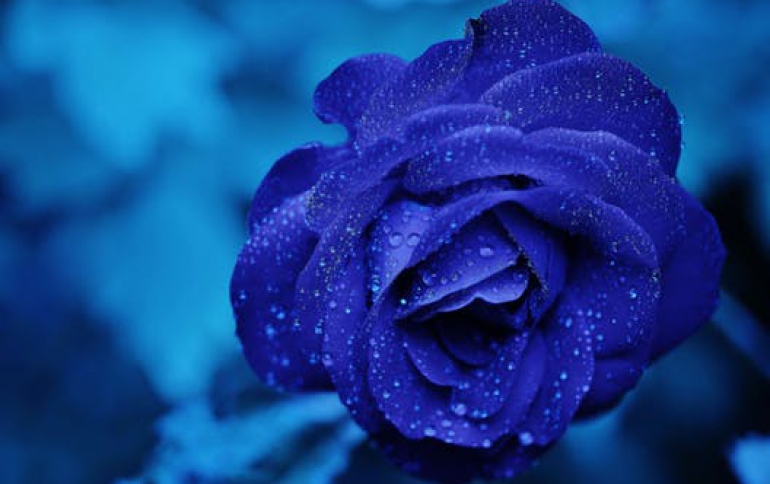 Yahoo Updates Mobile Search
Yahoo upgraded its mobile phone software, OneSearch, to allow voice queries and provide more information in results. The new version, introduced Wednesday at the CTIA Wireless trade show in Las Vegas, lets Web publishers integrate the search program into their mobile sites, as they do with personal computer Web pages, Yahoo said.

For example, whereas today's search results for "Italian restaurants" includes information such as addresses and phone numbers, open results could also include information from restaurant booking companies displaying the number of available reservations. Or, as another example, search results for "London" might provide transit schedules from public transit providers such as upcoming arrival and departure information.

Yahoo oneSearch also features the Search Assist function, which provides faster input - reducing the time it takes to enter in your search query, predictive text completion and contextual recommendations - Search Assist is intelligent enough to recommend more refined results than your initial query.

While Search Assist is easier than typing, talking is easier yet. To make that possible, Yahoo! is partnering with vlingo, a speech-recognition company.

With the voice-enabled version of Yahoo! oneSearch, consumers can search for anything, including flight numbers, locations, Web site names, local restaurants, and more, by simply speaking.

Beginning today for select Blackberry devices including the 8800 series, Curve, and Pearl in the United States, the new voice-enabled Yahoo! oneSearch can be downloaded from http://m.yahoo.com/voice.

Yahoo is challenging the search leader, Google, and Microsoft in the mobile Internet market, where United States advertising revenue may triple to $4.8 billion by 2011, according to EMarketer, a research firm. While Yahoo trails in computer search queries, it has the most popular mobile applications.