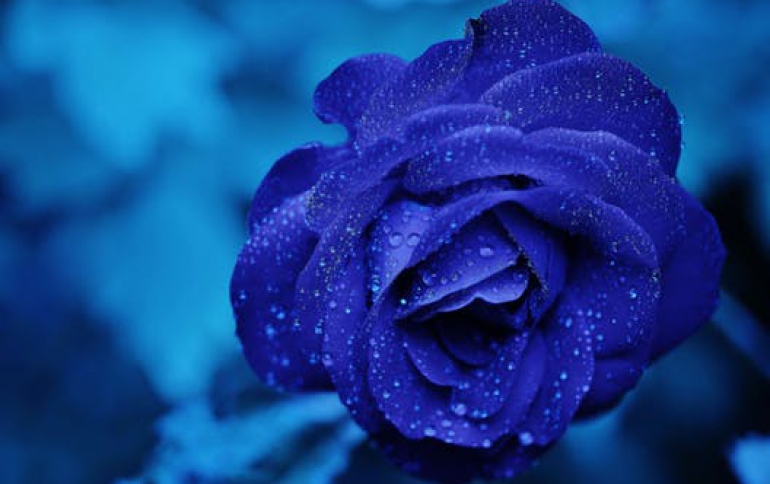 Yahoo to Team Up With OneRiot On Search
Yahoo is reportedly teaming up with OneRiot in an effort to provide up-to-the-minute Internet search results. OneRiot is a realtime search engine designed to crawl the links people share on Twitter, Digg and other social sharing services, then indexes the content on those pages in seconds.

OneRiot's data will be available initially to about 10 percent of Yahoo's users, Reuters reported today, citing said a person familiar with the matter.

A second source familiar with the matter said Yahoo was conducting real-time search tests with other companies, as well.

Real-time search is emerging as a popular way to find information on the Internet.

Neither Yahoo nor Oriot representatives commented on the Reuters' report.