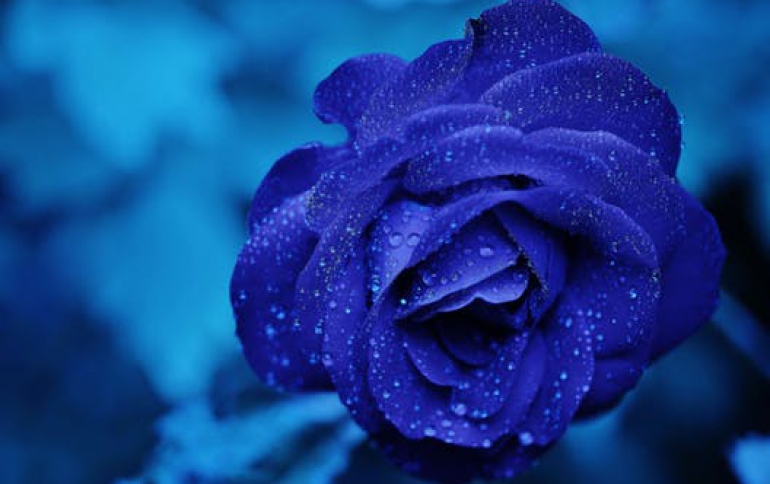 Yahoo Heads For The Desktop
Yahoo Inc. on Tuesday joined Google Inc. in trying to embed itself in consumers' PCs, releasing a beta version of its promised desktop-search application. The web-portal giant, which announced late last year that it would release a desktop search application this month, made the beta release available at no charge through the site desktop.yahoo.com.

Yahoo's application uses X1 Technologies Inc.'s search engine to index emails, attachments, documents, music, images, videos and other content. X1 claims to scan more than 200 different file types, including Outlook email, PDF, HTML, text, ZIP, MP3 and Word, Excel and PowerPoint documents.

Results are displayed as the user types in keywords. A preview window shows entire files without having to open them, and video and audio files can be played without launching a separate media player.

To protect the desktop user's privacy, the system's web browser cache and history is not searched.

"We believe that searching the desktop is an important part of the broader search experience and will serve as the platform to provide unique, search-enabled applications that span the user's hard drive, the Yahoo network and the web," Jeff Weiner, senior vice president of Yahoo Search and Marketplace, said in a statement. The search beta is the first of "many planned product releases."

That goal, in general, highlights the difference in approach between Google and Yahoo. The former is building its business around search, enabling consumers to find information on any topic, no matter how esoteric. Yahoo, on the other hand, is focused not only on search, but also on taking consumers to its portal, where they can download music, buy a wide variety of products and sign up for email and other Internet services.

While the two offer some similar services and compete for online advertising, they are also different enough to attract separate users, Robert Lerner, analyst for Current Analysis, said. People looking for information on the Crimean War would more likely use Google, but those interested in buying clothes would probably start with Yahoo.

"With Yahoo and Google, you have users going to these technologies with different kinds of loyalties," Lerner said. "They offer similar capabilities, but you're not going to see a wholesale migration from one to the other. It's going to be a tough head-to-head competition."

Microsoft is also competing against Google and Yahoo in trying to attract consumers through search. The company unveiled the beta version of its search engine, MSN Search, in November. The web engine, however, does not include desktop search, which would have made it a tougher competitor. Microsoft has promised to eventually release desktop search software, and to integrate MSN Search within MSN this year.

While Microsoft is not yet on parity with Yahoo and Google, it's still very much in the game, Lerner said.

"Microsoft is Microsoft. They start out slowly, but they have the resources and the smarts to develop a loyal following," Lerner said. "It's going to be a major player. They're a major threat to Yahoo and Google, regardless of where they are right now."

The importance of desktop search is highlighted by the fact that most people looking to buy or research products on the web head to a search engine first, analysts say. They also use more than one, since it's easy to switch from one site to another. That's where desktop search comes in. Tying a person's PC to a shopping and entertainment portal through a desktop-search engine is a way to lure them to the site first.