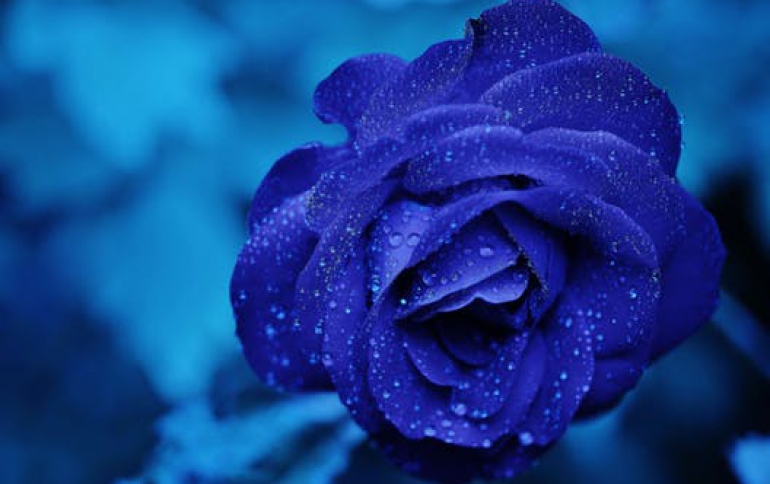 Yahoo! Gets Its Game on with Zynga
Yahoo! today announced a partnership with Zynga that will integrate Zynga's social games through Yahoo!'s global network. Zynga games are expected to roll out on the Yahoo! network in the coming months and will include:

- Ability for people to play Zynga games and access their personal Zynga game updates across Yahoo!'s properties including the Homepage, Yahoo! Games, Yahoo! Mail, Yahoo! Messenger and others.
- Sharing of updates across multiple social experiences simultaneously while playing Zynga games on Yahoo!
- Product integration of Zynga games with the Yahoo! Application Platform (YAP), Yahoo!'s OpenSocial container through which third-party developers can develop applications on Yahoo!

Today's partnership along with Yahoo!'s recently announced Facebook and Twitter relationships brings together social experiences from across the web and extends Yahoo!'s social strategy. Zynga's games are already played by millions on social network Facebook.