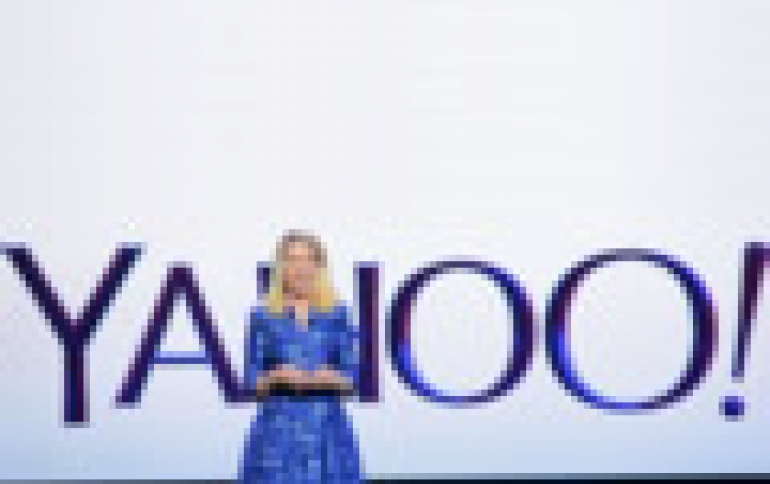 Yahoo Forms Independent Committee to Explore Strategic Alternatives
Yahoo said its board has formed a committee of independent directors to explore strategic alternatives, alongside its plan to revamp and spin off its Internet business. The company's board has formed a Strategic Review Committee of independent directors to lead this effort, with the assistance and support of management. The Strategic Review Committee has engaged Goldman Sachs & Co. Inc., J.P. Morgan and PJT Partners Inc. as its financial advisors, and Cravath, Swaine & Moore LLP as its legal advisor. The committee and its advisors are establishing a process for outreach to and engagement with potentially interested strategic and financial parties. The committee will recommend to Yahoo's board whether any proposed transaction is in the best interests of the company and its shareholders.
"The Board recently formed an independent committee to conduct a process to evaluate strategic alternatives for the company. We have hired excellent advisors and are working closely and in alignment with management to pursue an effective process," said Maynard Webb, Yahoo's Chairman of Yahoo's board.
"Separating our Alibaba stake from Yahoo's operating business is essential to maximizing value for our shareholders. In addition to the reverse spin, there are strategic alternatives that could help us achieve the separation, while strengthening our business," said Marissa Mayer, CEO of Yahoo.
The move comes two days after Bloomberg reported activist investor Starboard Value LP was taking initial steps toward a potential proxy fight with Yahoo.
Verizon Communications is among the technology, media and telecommunications companies seen as potential buyers of Yahoo's core business.