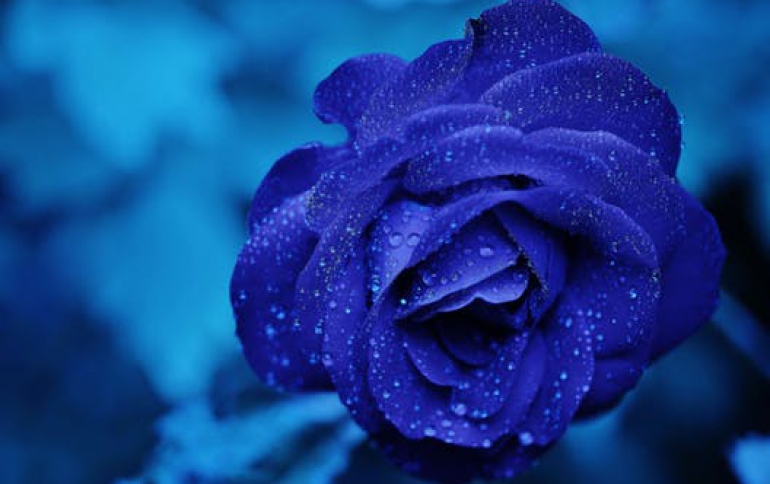 Yahoo Closer to Google Ad Outsourcing Deal
Yahoois looking to turn over Web search advertising to Google following a successful test using Google's service to deliver ads alongside its Web search results, the Wall Street Journal reported on Wednesday, citing unnamed sources. The possible partnership with Google would be part of an a bid by Yahoo to forge a three-way deal where Yahoo would merge with Time Warner Inc AOL in return for Time Warner taking a stake in Yahoo, Reuters lreported last week citing unnamed sources.

The move by Yahoo to outsource Web search advertising to market leader Google would allow Yahoo to focus on its online brand advertising business where it has a stronger position.

Yahoo is seeking alternatives to a Microsoft's unsolicited $31 per share takeover offer. It has said that that offer undervalues Yahoo and has signaled that it wants a higher offer before considering a Microsoft deal.

The Journal also reported a tie-up with Google would not necessarily derail an eventual deal to merge with Microsoft.