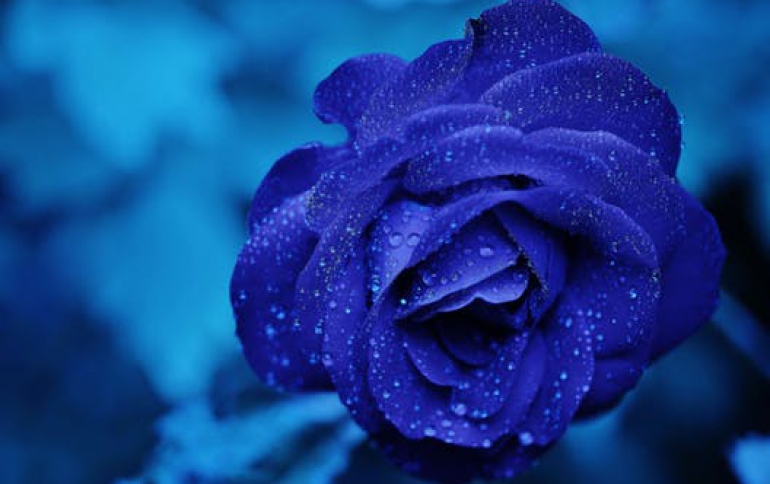 Hitachi Goes Alone in Hard Drive Business
Hitachi decided notto sell a stake in its troubled computer disk drive business and aims to turn the business around by going after market share and cutting costs, the head of the unit said on Thursday. Hitachi, the world's No. 3 maker of hard drives, has beed mulling options for its ailing hard disk drive business since last September, when the company considered to bring in a strategic investor to turn the business around. Last month, the Japanese company broke off talks with U.S. private equity firm Silver Lake on bringing in fresh capital.

"We've talked to Hitachi (head office) and made a final decision. We have concluded that we will rebuild the business on our own," Hiroaki Nakanishi, head of the unit, Hitachi Global Storage Technologies, told a news conference.

Hitachi's hard drive unit has set a target for an annual operating profit in 2008, swinging from a $381 million loss the previous year, by pursuing high volume sales in its hard drives for notebook PCs while strengthening distribution channels for its desktop hard drives and servers.