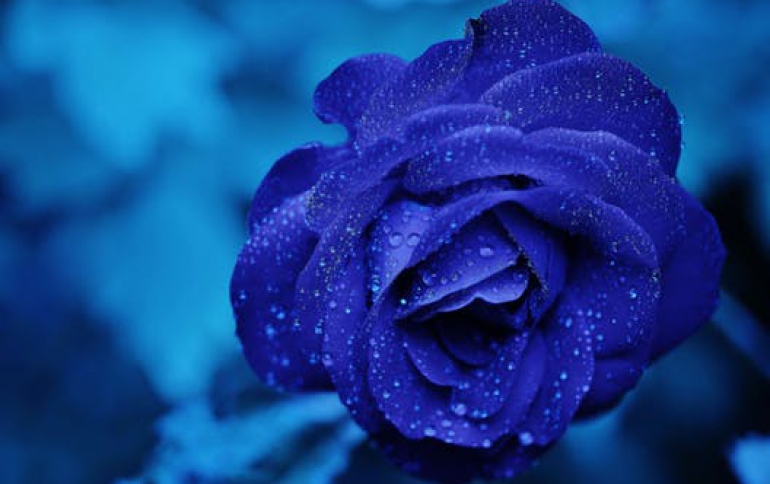 Yahoo to Buy BrightRoll
Yahoo today said it would to acquire BrightRoll, a programmatic video advertising platform, for approximately $640 million in cash. The transaction will combine Yahoo's desktop and mobile video advertising inventory with BrightRoll's programmatic video platform and publisher relationships to bring value to advertisers on both platforms.
The acquisition will accelerate Yahoo's strategy, which is focused on search, communications, and digital content through growth in mobile, social, native, and video advertising. Acquiring BrightRoll will strengthen Yahoo's video advertising platform, making it the largest in the US.
BrightRoll's ad platform is aggregating high-quality publishers together into a unified network and utilizing programmatic advertising and aggregation to allow real-time buying on the largest set of online video advertising inventory available.
"Video, along with mobile, social, and native, is driving a surge in digital advertising. Here at Yahoo, video is one of the largest growth opportunities, and BrightRoll is a terrific, strategic and financially compelling fit for our video advertising business," said Marissa Mayer, Yahoo CEO. "As with every acquisition, we have been extremely thoughtful about our approach to the video advertising space. This acquisition will accelerate the growth of both companies – we can help BrightRoll scale to even more advertisers globally and they can bring their tremendous platform offering to Yahoo's advertisers. The combination builds positive momentum for Yahoo's broader display advertising business in 2015."
Following the closing of the acquisition, which Yahoo expects to happen in Q1 2015, BrightRoll will continue to offer its current suite of products and services.