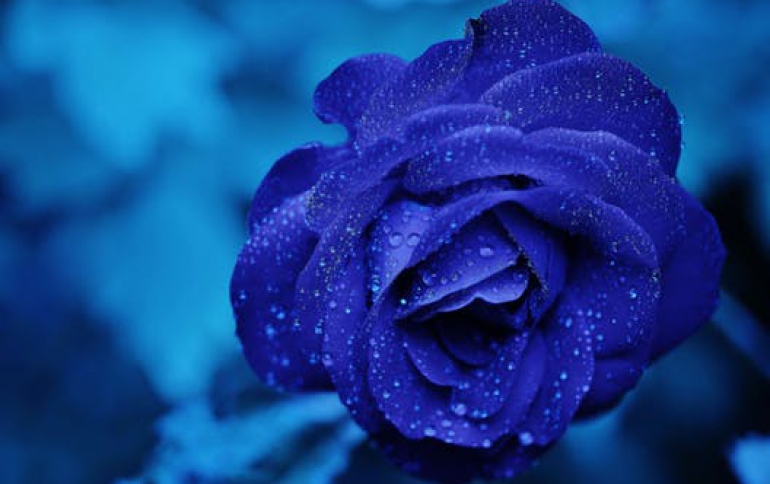 Google Brings Fiber Plan to Businesses in Kansas City
Google said it is offering access to its fiber-optic network for small businesses in certain areas in Kansas City, Kansas. The search giant currently provides its Fiber service at a rate of up to $120 a month in the Kansas City metropolitan area.
Google' Fiber delivers internet speeds at 1 gigabit per second.
Google has also installed a fiber network in Provo, Utah and is currently building one in Austin, Texas.