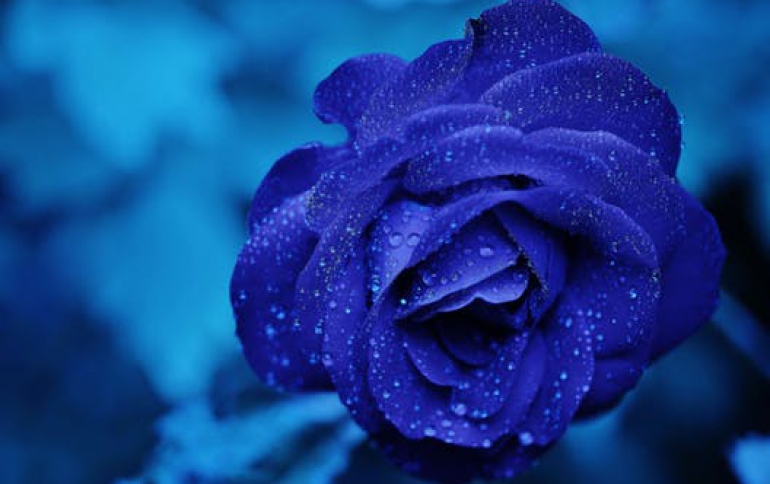 Volkswagen to Invest Over $40 billion on Future Cars
Volkswagen's board on Friday approved a five-year spending plan that aims to further the automaker's goal of transforming itself into a leading force in electric cars.
The German carmaker will spend more than 34 billion euros ($40 billion) on electric cars, autonomous driving and new mobility services by the end of 2022, it said on Friday following a supervisory board meeting.
Total group investments by 2022 will total about 72 billion euros, the group said.
"With the planning round now approved, we are laying the foundation for making Volkswagen the world's number one player in electric mobility by 2025," Chief Executive Matthias Mueller said in a statement.
Volkswagen had been slow to embrace electric cars and self-driving technology, but now the company is pledging to offer an electric version of each of its 300 group models by 2030.