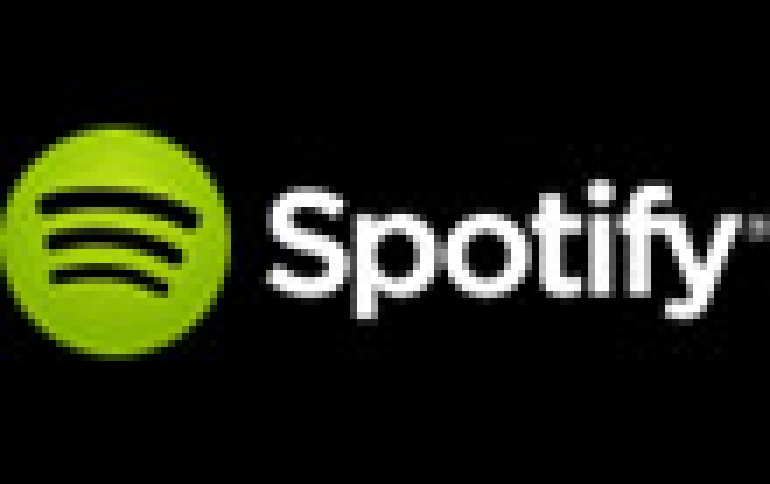 Spotify Buys Soundtrap
Music streaming company Spotify has bought online music and audio recording studio Soundtrap, it said on Friday.
The Stockholm-based company, founded by Per Emanuelsson, Bjorn Melinder, Gabriel Sjoberg and Fredrik Posse, empowers artists of all levels to create music online with a web-based, collaborative music recording and production studio. Soundtrap's subscribers have an online music studio and create music together with other people in real time.
Spotify said that the Soundtrap service would continue to operate as usual.
"Soundtrap's rapidly growing business is highly aligned with Spotify's vision of democratizing the music ecosystem. Starting today, Soundtrap joins a team at Spotify that is dedicated to helping millions of artists connect with millions of fans, and helping fans discover their favorite new artists," Spotify said in a statement.