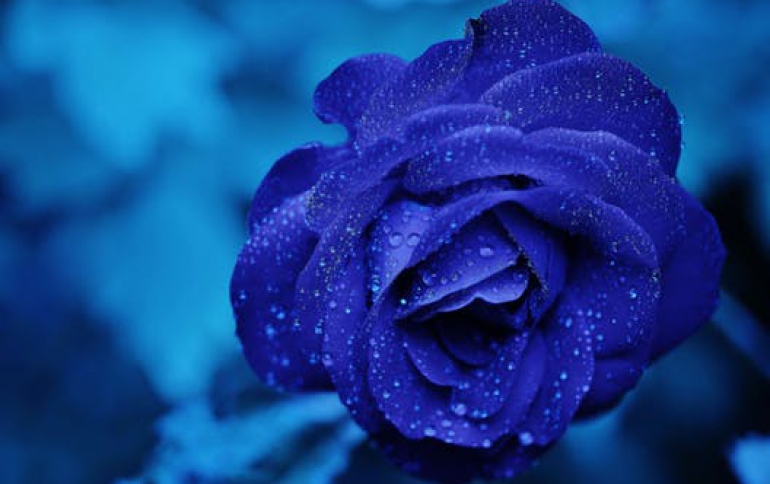 VESA Releases DisplayHDR Performance Tool
The Video Electronics Standards Association (VESA ) has released a new DisplayHDR test tool that allows users to confirm the display parameters set forth in VESA's High-Performance Monitor and Display Compliance Test Specification (DisplayHDR).
The tool can be used to measure the brightness, color and contrast performance of high dynamic range (HDR) laptop and desktop monitors.
The new DisplayHDR Test tool has a command line interface that enables professional and lab-level users to test and evaluate HDR displays at the three performance levels outlined in the DisplayHDR spec using an off-the-shelf calibration colorimeter.
Announced in December 2017, DisplayHDR is an open standard specifying HDR quality. To date, nearly a dozen displays have been certified under the new spec across the three performance tiers (DisplayHDR 400, 600 and 1000) and released to the market. Among these is the first display to be officially certified for the DisplayHDR 1000 specification - the recently announced Philips Momentum 43-inch 4K display (436M6VBPAB). VESA anticipates many more display products to complete certification this year. Future releases of the spec are expected to reach beyond LCD to address other display technologies, including organic light emitting diodes (OLEDs), as well as higher HDR performance levels. All tiers require support of the industry standard HDR-10 format.
To verify HDR display performance, the DisplayHDR Test tool projects the display patterns defined in the published VESA DisplayHDR certification tests onto the screen. The user then points a self-provided colorimeter at the test patterns and uses the colorimeter's software to measure and record the display's capabilities. These results can be entered into a separate program to compute the final score and make an accurate assessment. Future versions of the test application may drive the sensor in the test tool and compute the score directly.
The DisplayHDR specification establishes three HDR performance levels for PC displays - DisplayHDR 400 (baseline), DisplayHDR 600 (mid-range) and DisplayHDR 1000 (high-end) - using eight specific parameter requirements and associated tests. They comprise:
Three peak luminance tests (small spot/high luminance, brief period full-screen flash luminance, and optimized use in bright environments);
Two contrast measurement tests (native panel contrast and local dimming);
Color testing of the BT.709 and DCI-P3 color gamuts;
Bit-depth requirement test (stipulates minimum bit depth, confirmed via a simple visual test);
HDR response performance test (analyzes the speed at which the backlight can respond to changes in luminance levels, a key parameter for gaming and rapid action in movies).
A consumer-level version of the DisplayHDR Test tool will be available later this year, featuring a more consumer-accessible graphical user interface. The next release will also include a list of available colorimeters that meet the spec's requirements for accuracy and tolerance.