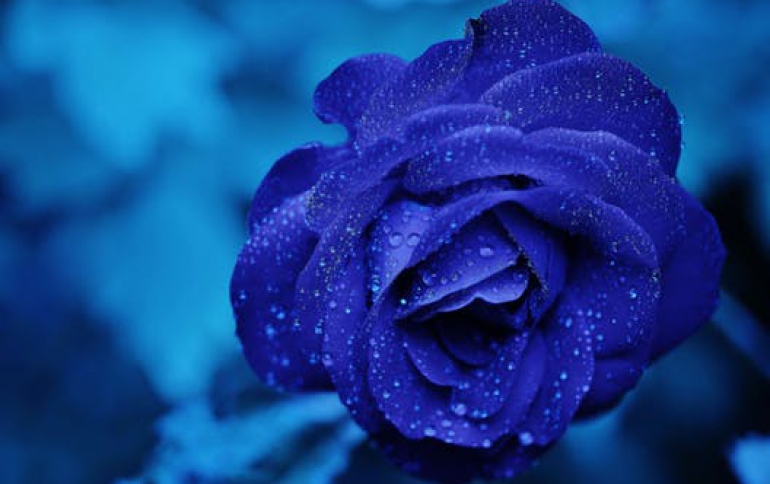 VESA Enhances Flat Panel Mounting Standard
The Video Electronics Standards Association (VESA) announced enhancements to its Flat Display Mounting Interface standard (FDMI), revising the standard to accommodate new generations of flat displays 90-inches or larger, diagonally. The enhancements to the Flat Display Mounting Interface standard were made necessary by the rapid increase in new, large television screens and monitors that are now available in the consumer and professional markets, according to Bill Lempesis, executive director of VESA. The revisions provide flexibility to help manufacturers of the new larger screens comply with the standard.

"The FDMI has been very successful since its inception, with adoption rates across the industry of well over 90 percent," Lempesis said. "We have extended the standard to apply to new large screens, and made certain that it is practical for new and larger displays. We expect the enhancements will encourage a much higher adoption rate for the larger screens."

The revisions center on the size of the screw mounting surface interface dimensions and the mounting hole pattern specifications. For example, rather than requiring four mounting holes in a specific spacing pattern relevant to smaller screens, the changes in the standard enable spacing to be wider or narrower depending on the chassis used with the large screens.

Also, in place of a single 100 mm by 100 mm pattern for screen mounting, which applies to smaller screens, there are variations of different patterns that can be used for larger screens and which will comply with the VESA standard. The pattern variations will be useful for mounting companies which are developing products to accommodate the screen manufacturers.