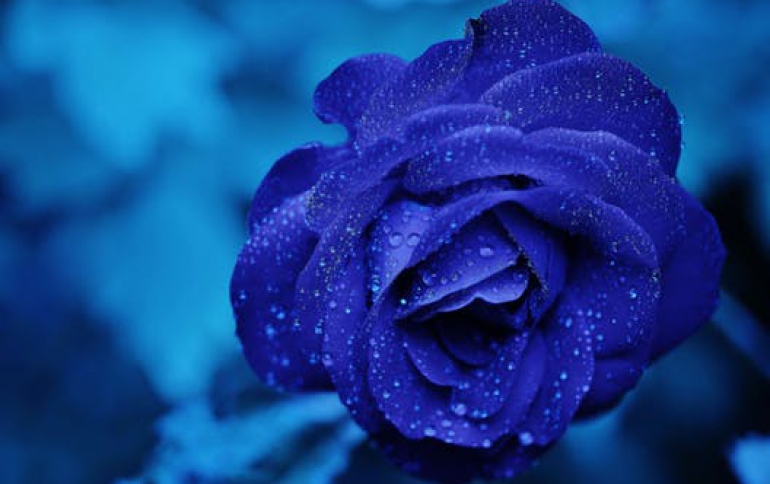 Verbatim Unveils Black PRIMALLOY 3D Printing Filament
Verbatim is launching PRIMALLOY BLACK, a high performance filament for material extrusion to enable designers to create 3D functioning objects where flexibility and durability are the key components.
Applications for PRIMALLOY will come from the automotive, home and industrial sectors and will include items such as door latches, electrical connector boots, hand grips, seals, gaskets, plugs, robot parts and protective applications.
PRIMALLOY is a thermoplastic ester elastomer (TPEE) that delivers improved flexibility and rubber elasticity compared to standard TPE materials. In particular, it provides high-performance characteristics in terms of mechanical strength and resistance to oil, base, solvents, chemicals, flex fatigue and heat, in addition to offering excellent low temperature properties and a high level of hardness stability across a wide temperature range, making PRIMALLOY particular suited for outdoor applications.
Black PRIMALLOY is the latest material to be launched by Verbatim and developed by parent company Mitsubishi Chemical. Others include PP, PET, BVOH (water soluble support material), PLA and ABS.