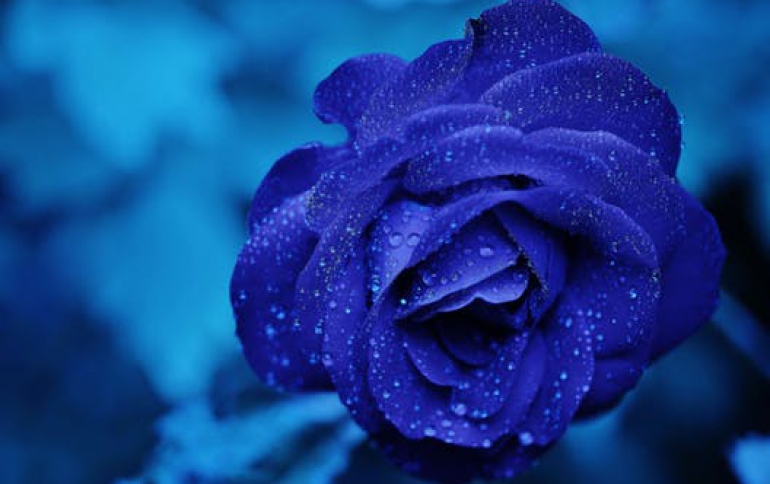 Intel Stops Offering Wigig Networking Parts
Intel is discontinuing a range of WiGig technology networking components, as the specific products for laptops and peripherals never gained traction.
Intel WiGig product orders will no longer be taken after 29th September, and shipments cease from 29th December 2017, according to a "Product Discontinuance' issue released by the company.
WiGig offers fast wireless connectivity, up to 4.7Gbps of bidirectional bandwidth, but it requires line of sight within a 30ft range, and dedicated Intel chipsets in both computer and peripherals.
The company had released $200 laptop docks designed to connect suitable laptop to peripherals, networks and even monitors without any wired clutter.
But Intel's 60GHz 802.11ad technology will not be completely shelved. "Intel will focus its efforts on current and future WiGig for VR," states the official discontinuation notice.
This makes sense because VR headsets need a lot of bandwidth, while a cord-free experience will reduce entanglement trouble that could be expected from a wired VR headset.