How about another optical storage review, this time from Verbatim?
Verbatim is launching a range of M.2 2280 internal SSDs, delivering high speeds and low power consumption for desktop, Ultrabook and notebook client upgrades....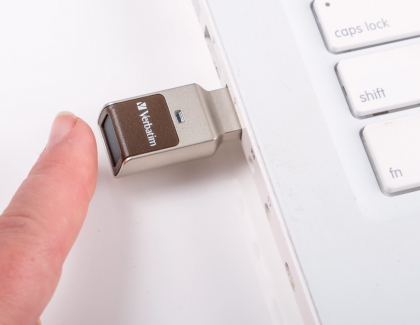 Verbatim is dedicating its presence at IFA to products that keep your data safe and secure.
On special display at next month's Berlin show will...
Mitsubishi Chemical Corp., a parent company of Mitsubishi Chemical Media Co., Ltd., has agreed to transfer its storage media business, including the optical disc, USB...
The new Verbatim Fingerprint Secure Hard Drive uses a combination of AES 256-bit hardware encryption and biometric technology to encrypt all data on the drive...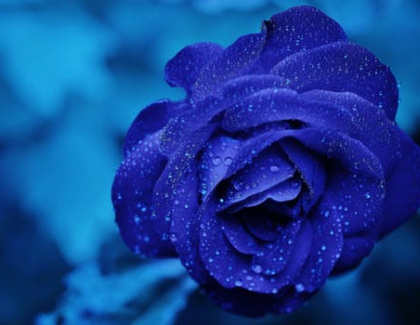 The new Verbatim ToughMAX USB 2.0 Drive has been made with KyronMAX compounds, a metal replacement thermoplastic material which is able to withstand punishing...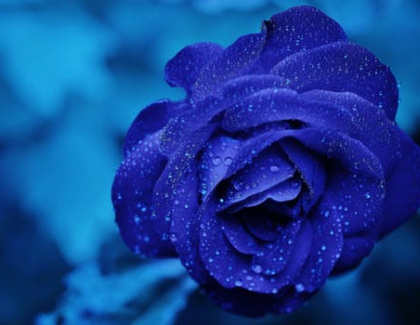 Verbatim has launched the Vx500 External SSD with high speed flash memory and a USB 3.1 Gen 2 controller.
The small device supports...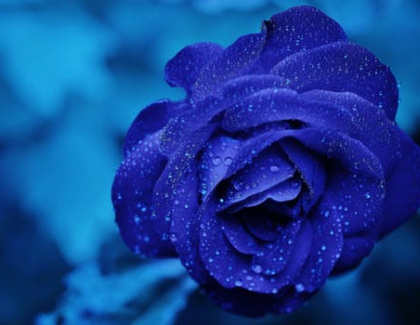 Verbatim is launching PRIMALLOY BLACK, a high performance filament for material extrusion to enable designers to create 3D functioning objects where flexibility and durability...
Verbatim introduces the new 100GB MDISC Blu-ray disc with an average lifetime of more than 1,000 years and high data storage capacity. Incorporating titanium for...
Verbatim and Millenniata have entered a global M-Disc agreement jointly develop, promote and sell Millenniata's highly-durable DVD and Blu-ray discs, including 200GB BD-DSDs.
As part...
Pages