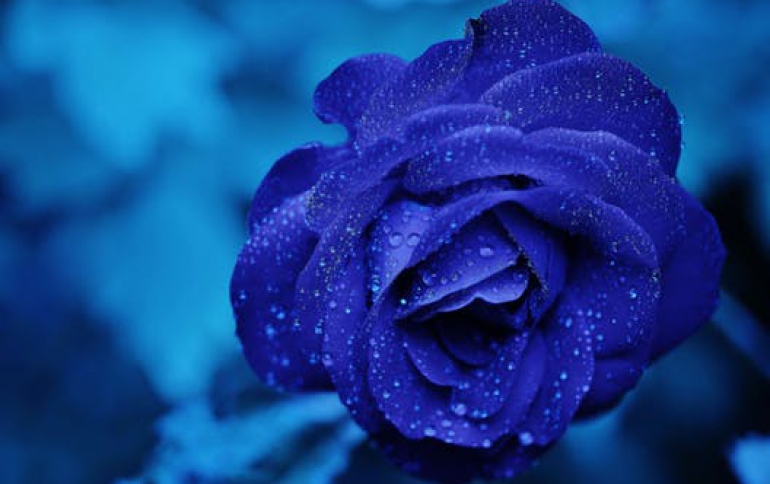 Traxdata Brings 4x Blu-ray Discs in Europe
Traxdata has extended its Blu-ray Recordable media range to incorporate BD-R4x, making it one of the few brands to currently supply certified Blu-ray Recordable 4x Media. The Traxdata Blu-ray range consists of Blu-ray Rewritable (BD-RE) and Blu-ray Recordable (BD-R) 2x and 4x media, all of which have passed official Blu-ray certification and are also available as white inkjet printable media.

The discs are available now. Prices start from €11.95 plus taxes.