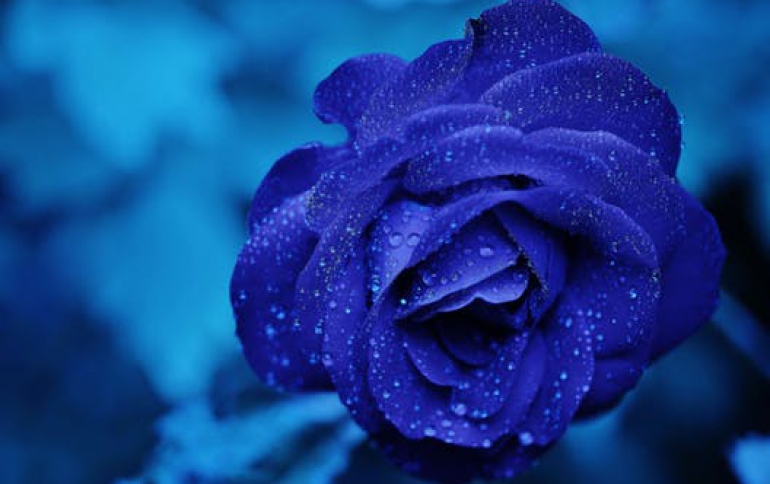 Yahoo Signs Ad Deals With Wal-Mart and CBS
Yahoo on Wednesday announced a series of advertising deals with companies ranging from
Wal-Mart Stores
to
CBS Corp.
The multiyear Wal-Mart deal makes Yahoo the primary marketing and sales channel for Walmart.com's display and video advertising. Yahoo also becomes the exclusive portal to resell the site's display inventory.
In another deal, the digital unit of advertising holding company Havas will work with Yahoo globally on its so-called AMP platform, which is meant to simplify the process of selling online ads. Yahoo plans to roll out AMP in the third quarter.
A third agreement calls for Yahoo to carry CBS content, like clips from TV shows, as part of a broader plan by the media company to add new outlets for its television programs.
The deal would have Yahoo join the CBS Audience Network, which already includes major outlets like Google's YouTube, AOL and Microsoft's MSN, as well as sites like Joost, Veoh and Bebo.