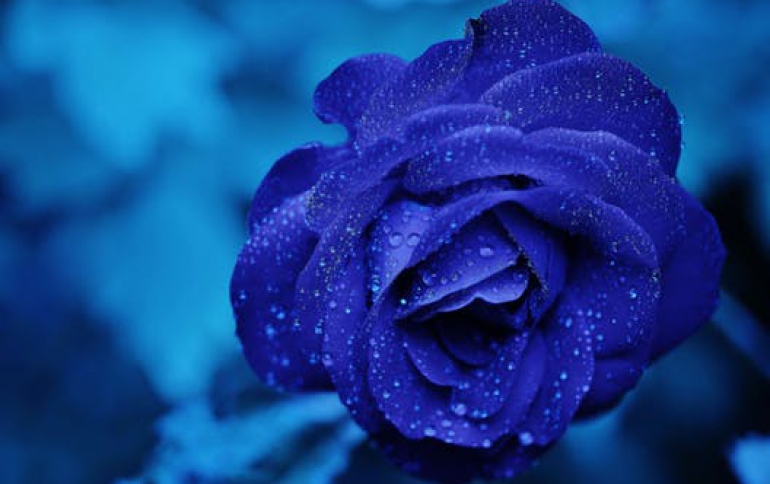 TiVo Launches TiVo Mini
TiVo today released TiVo Mini, a device that allows TiVo users to access apps and extend the viewing of live TV, recorded and streaming content, as well as on-demand programming, to rooms throughout their homes without an additional TiVo DVR. TiVo Mini is not a DVR, but extends the value of a TiVo four-tuner DVR, the TiVo Premiere 4 or the TiVo Premiere XL4, using one of the DVR's tuners to enable the control and access of content on a TV in another room of the house. The device features a much smaller footprint than a DVR and has the same TiVo user interface. Users will be able to control their main TiVo DVR by scheduling recordings and WishList searches, among other activities. Users will even be able to start a show in the living room and finish it on a TiVo Mini in another room.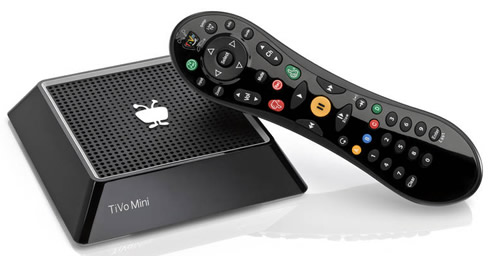 Measuring six-inches long and just over an inch wide, TiVo Mini also offers access to integrated apps, including YouTube, Hulu Plus, Pandora, and Spotify.
The TiVo Mini will also include a gaming component. Users can access and play a variety of games, including Quizzmaster, Black Jack and Wordsmith. Through Google Picasa and Photobucket integrations on the TiVo Mini, users can also access their photos on TV screens throughout the home.
The TiVo Mini is now available through tivo.com/mini and will be available March 17th, 2013 for $99.99, with a monthly subscription fee of $5.99 for a 12-month commitment. Alternatively, users can opt to purchase the TiVo Mini with lifetime service for a one-time cost of $249.98.