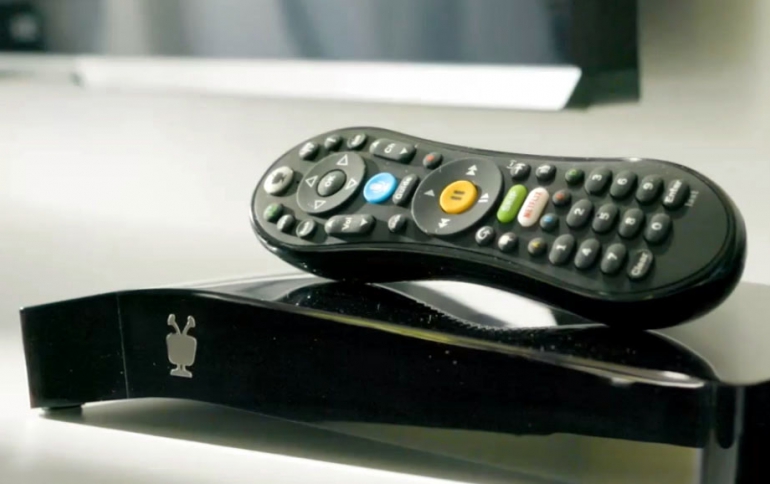 TiVo Wins Ruling in Comcast Royalty Case at ITC
TiVo Corp. won a case on Thursday at the U.S. International Trade Commission (USITC), the latest ruling in a a series of disputes with Comcast Corp. over royalties on television set-top boxes.
Comcast infringes a patent owned by TiVo's Rovi for a content search function, the U.S. International Trade Commission said in a notice on its website. The commission granted TiVo's request for an order that could crimp imports of Comcast's television set-top boxes.
A licensing agreement between the two companies expired in March 2016. Rovi, a maker of program guides, contends Comcast has continued to use its inventions without paying; Comcast says Rovi wants too much for outdated ideas, and has described Rovi's patent portfolio as "increasingly obsolete."
"This is yet another win for TiVo," said Arvin Patel, executive vice president and chief intellectual property officer at Rovi. "Today's final determination in our second ITC case against Comcast reaffirms that Comcast's X1 entertainment experience continues to violate TiVo's patent rights.
Patel called Comcast a "serial violator of TiVo's patents."
"TiVo will continue to litigate until Comcast enters into a fair licensing agreement with TiVo and pays us what it owes," he said.
TiVo is forcing Comcast to remove features from its X1 set-top boxes, and Comcast is petitioning the U.S. Patent and Trademark Office to cancel TiVo patents in the disputes.
In a previous case, the commission said Comcast set-top boxes infringe Rovi patents, which have since expired, for remote access to program guide functions. The agency ordered an import ban of Comcast boxes with the feature, so Comcast removed the feature and kept shipping the devices from a manufacturing plant in Asia.
An appeals court on March 2 upheld Tivo's win in that case.
Another case against Comcast targets cloud and digital video recording systems. A trial was held in January, and a judgement is scheduled for release in June.
Comcast has responded by lodging petitions asking the Patent Trial and Appeal Board to cancel the patents.