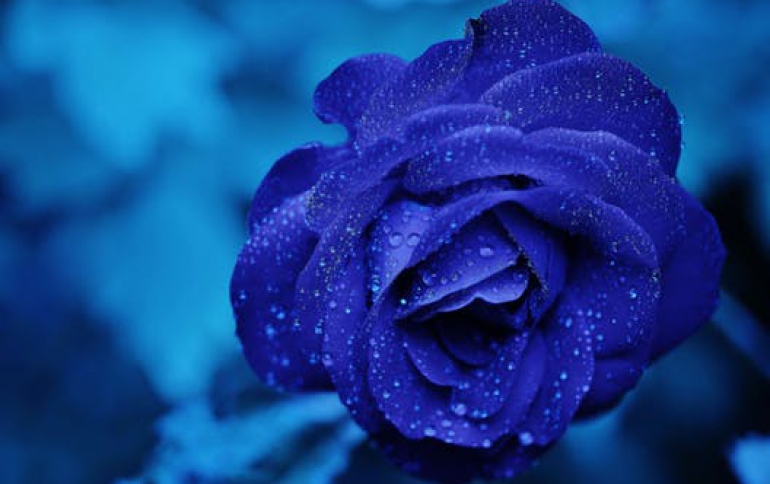 Thermaltake Urban S1 and SD1 Micro Cases Released
Thermaltake is releasing two new micro PC cases compatible with Micro ATX and Mini ITX motherboards. Like all the Thermaltake Urban cases, both the Urban S1 and Urban SD1 are compact in size to fit everywhere but still, they offer plenty of room inside for expansions and extra cooling systems.
The Urban S1 Micro case is featuring a metal brushed front door panel and a perforated side panel to mask the extrusive drive devices, along with a blue LED indicator at its front top side.
Its front-bottom panels include two USB 3.0 ports and HD microphone and headset jacks.
There is one pre-installed 80 mm rear fan with removable filters for optimizing system ventilation, plus a pre-mounted hole for more ventilation options (120 mm front fan optional).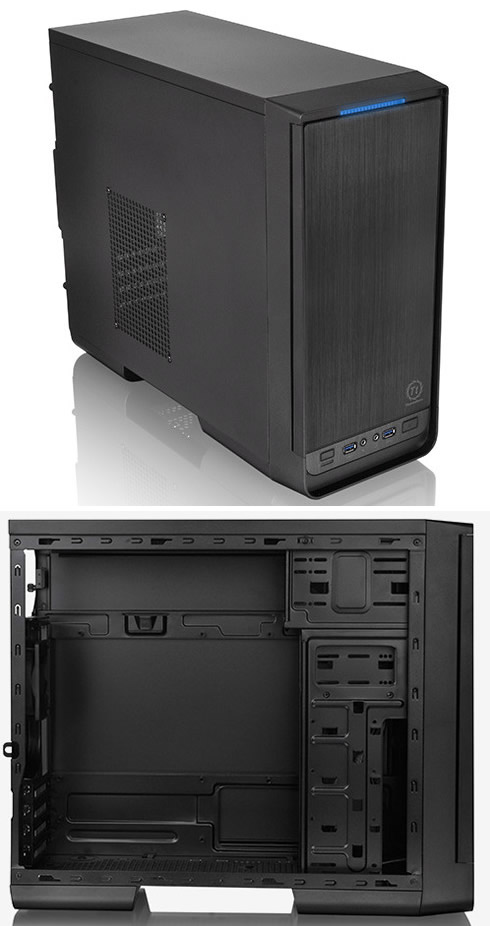 It also includes two 5.25" and six 3.5" drive bays design (1x hidden device compatible with 2.5" HDD & SDD).
The Urban S1 contains room for standard CPU cooler and 4 PCI extension slots at the back for graphic cards.
The Urban SD1 Micro case is also equipped with a metal brushed front door panel, a perforated side panel and a blue LED indicator.
A customizable 5.25" & 3.5" drive bay feature enables users to interchange the 3.5" hard-drive cages and remove the 5.25" & 3.5" drive bays to gain maximum interior space for a liquid system build.
A retractable motherboard tray enables to grand total access on installing and upgrading motherboards, CPU cooler, RAM, and VGA.
The SD1 comes standard equipped 1 x front 90 mm turbo Fan & 2 x rear 60 mm fans to help on system ventilation. Ventilated PCI bracket and ventilation holes allow for efficient air flow and help to cool the graphics card.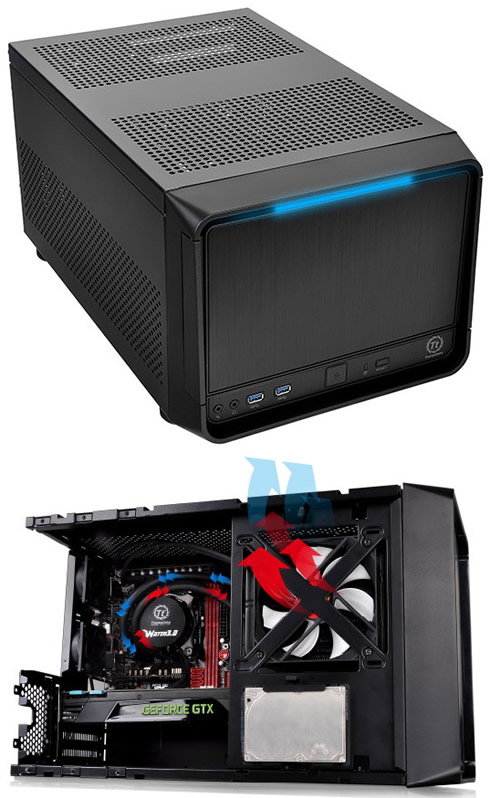 Its 2 + 4 modular drive bays design allows user to assemble and expand easily when all the drive bays have been removed. With anti-vibration 3.5" HDD and 2.5" tool-free drive bay minimized the hassles of installing HDD devices for ease of accessibility.
The SD1 supports up to 140 mm radiator liquid cooling system and has a large CPU cut-out for easy installation of a CPU cooler, plus two retained holes to support LCS and cable management.
Model

Urban S1

Urban SD1

P/N

CA-1A8-00M1NN-00

CA-1A9-00S1NN-00

Case Type

Micro Case

Dimension (H x W x D)
390 x 180 x 468 mm
(15.4 x 7.1 x 18.4 inch)
239 x 280 x 456 mm
(9.4 x 11 x 17.9 inch)
Weight
4.1 kg / 9 lb
5.8 kg / 12.8 lb
Side Panel

No Window

Color

Exterior & Interior : Black

Material
SECC
SECC & Aluminum
Cooling System
Front (intake) :(optional)
120 x 120 x 25 mm fan
Rear (exhaust) :
80 x 80 x 25 mm fan (1500rpm,20dBA)
Front (intake) :
90 x 90 x 25 mm fan (1200rpm, 16dBA )
Rear (exhaust) :
60 x 60 x 25 mm fan x 2 (1500rpm,18dBA)
Drive Bays
- Accessible : 2 x 5.25",1 x 3.5"
- Hidden : 5 x 3.5", 1 x 2.5"
- Accessible : 2 x 5.25",1 x 3.5"
- Hidden : 2 x 3.5", 2 x 2.5"
Expansion Slots

4

Motherboards

9.6" x 9.6" (Micro ATX), Mini-ITX

I/O Port

USB 3.0 x 2, HD Audio x 1

PSU

Standard PS2 PSU (optional)

Radiator Support
-
Top: 1 x 120mm or 1 x 140mm
(Converted from Radiator Bracket)
Other
CPU cooler height limitation: 148mm
VGA length limitation: 260mm
CPU cooler height limitation: 90mm
VGA length limitation: 350mm