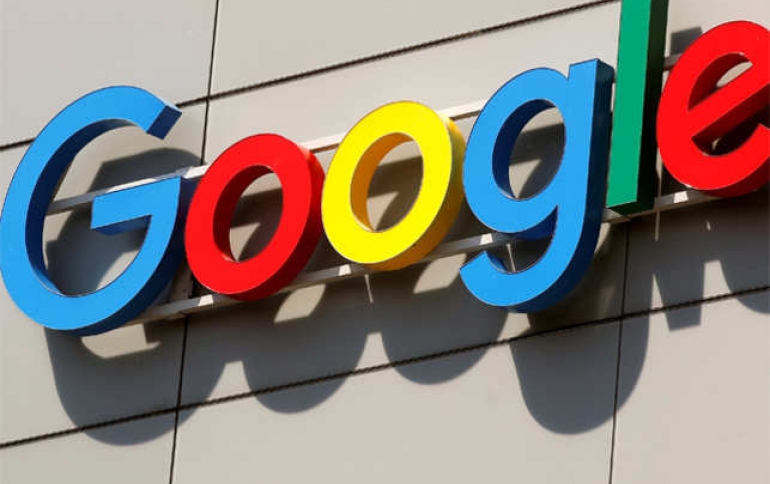 Google Bought Stake in Lenovo
Google has agreed to sell handset maker Motorola to Lenovo Group but also bought a 5.94 percent stake in the Chinese technology giant, a report said Friday. Google acquired 618.3 million shares in the PC maker at $1.213 each when Lenovo bought Motorola for $2.91 billion last Thursday, according to Dow Jones Newswires.

The deal came just a week after the Chinese firm said it will buy IBM's low-end server business for $2.3 billion, giving it a platform to compete in that sector with US giants Dell and Hewlett-Packard.