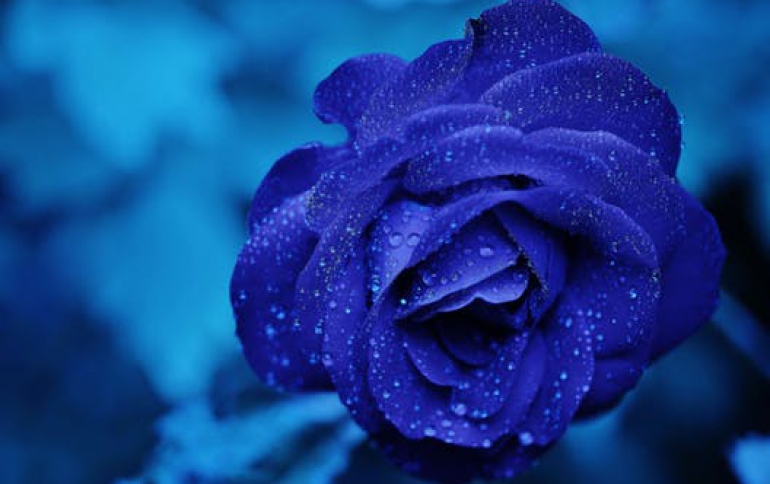 Cisco Reaches Agreement With Innovatio
Cisco has come to an agreement with patent firm Innovatio IP Ventures in a dispute over Wi-Fi standards. Cisco claimed that Innovatio was obligated to license the patents under reasonable and nondiscriminatory terms and that the majority of the businesses Innovatio was targeting were already licensed to use the patents.

Innovatio targeted over 170 million Cisco devices and sent over 14,000 letters in the first wave of an attack through which they asked for close to $4 billion by threatening with costly litigation.

Cisco, Netgear and Motorola, accused Innovatio of running a racket, and demanded a trial on the true value of those patents. The companies also demanded damages for the breach of the contractual obligations to license standard-essential patents on fair terms.

Chief Judge Holderman in the Northern District of Illinois did not allow the racketeering claim to move forward, but he determined that the patents had a collective value of approximately 10 cents per WiFi device. "Innovatio" later admitted that over 100 million of the devices they targeted were already licensed, and they agreed to license the remaining 85 million devices for a total of $2.7M, or less than 3.2 cents apiece.

Cisco said it spent $13 million on this litigation, not including the $2.7 M settlement.