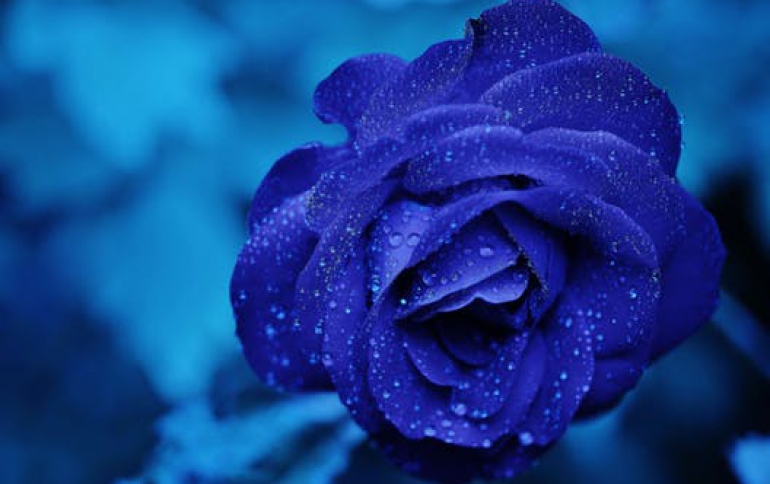 Thermaltake Launches New Litepower PSU series For Small Form Factor and HTPC Systems
Thermaltake today announced their latest additon to the Litepower series of entry-level power supplies. The Thermaltake Litepower 350W, 450W and 550W are specifically targeting energy efficient PC systems with lower overall power consumption in application fields such as HTPCs, office and entertainment computers. While out-of-this-world high-end PC configurations freuquently require a nuclear power plant of your own in the living room, small form factor setups simply don't. In fact for HTPC-like computers it is important to have shorter and fewer cables to easier keep order within the case and maintain as much open space as possible for an optimized air flow.

The new 350W (W0363 & W0367),450W (W0361 & W0362), and 550W(W0369) PSUs comply to the latest ATX 12V V2.2 Standard for greater reliability and compatibility supporting Intel and AMD processor and graphics technologies. Over Voltage, Over Power and Short-Circuit protection are supported for greater protection. Furthermore Japanese made capacitors for mission-critical device parts improve overall solidity. Energy efficiency is improved and power current load on the AC delivery systems is reduced through the implementation of active Power Factor Correction (PFC).

With two independent and dedicated +12V rails (12V1 and 12V2) the power output to your PC wins more stability. While the 350W version is equipped with an 8cm fan, the 450W & 550W version sports a 12cm fan and additional 6pin & 6+2-pin PCI-E power connectors for latest graphics cards.

The Litepower 350W and 450W Active PFC & non PFC models will be available at a suggest retail price of $32.99, $29.99, $49.99 and $47.99 respectively.