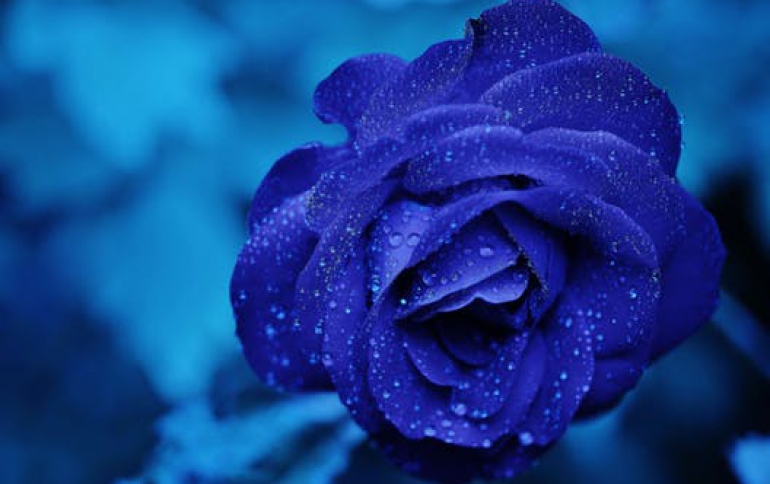 Shuttle Releases XPC Barebone SG41J1 With Newly-designed J1-chassis
Shuttle today announced the XPC Barebone SG41J1 in Europe. The first offspring of the J-series is the pioneer of different other Mini-PCs to be introduced in the upcoming weeks, Shuttle said.
The chassis of the XPC Barebone SG41J1 is almost re-signed from scratch. The SG41J1 maintains the advantages of previous XPC models while incorporating many improvements.
For the first time models of the J-series also support the mini-ITX standard allowing for easy future upgrades. The cooling system includes linear controlled fans, large ventilation holes and improved airflow inside the chassis. As a result, even high-performance components such as a dual-slot graphics card, Intel Core 2 multi-core processors and up to 8GB of DDR2-memory can be fitted. Pre-routed cables facilitate the setup. There is also Kensington lock present at the back of the case for enhanced security. A completely new front design with a decently lit XPC logo makes the SG41J1 easily recognisable.
The XPC Barebone SG41J1 is based on Intel?s G41 Express chipset and includes a DirectX 10 Intel GMA X4500 GPU with a DVI-port. It also sports an array of USB 2.0, PS/2, parallel and serial ports. One PCI-Express x16 slot and one 32bit PCI slot are available for further expansion. The system is powered by a 250 Watt power supply.
The SG41J1 is only one of varied new models that will be showcased at CeBIT 2010 in hall 17, stand G68.
The Shuttle XPC Barebone SG41J1 is available from retailers immediately. Shuttle?s recommended retail price is EUR 146 ex VAT.