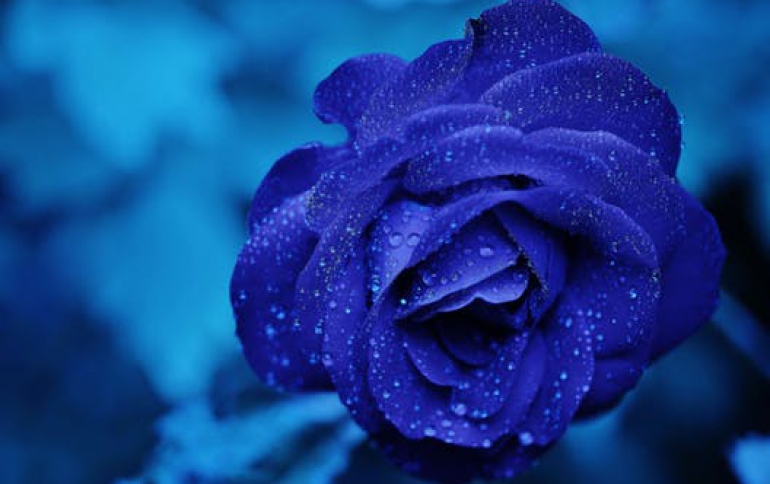 GIGABYTE's Ultimate Super Overclock Series of Graphics Cards Launch at CeBIT
GIGABYTE introduced a new addition to its product lineup: the Super Overclock Series. The GIGABYTE Super Overclock Series contains GTX 260, HD 5870 and upcoming HD 5770.

All of the GPUs in this new range of high-end graphics cards have been designed using GIGABYTE?s 'GPU Gauntlet Sorting process' and its 'Ultra Durable VGA boards.'

GPU Gauntlet Sorting is GIGABYTE's evaluation of the quality of each GPU before it is installed on a board. GIGABYTE's database analysis system evaluates the GPU core engine, shader engine and memory. If a processor doesn't meet the pre-defined standard, it will not qualify for the Super Overclock Series.

In addition, GIGABYTE's proprietary testing toolkit allows engineers to inspect and select the GPUs with the highest frequency. This program operates for 30 minutes and provides important data on the maximum overclocking ability when compared to a stock GPU. Once the Super Overclock point has been determined, engineers will boost the frequency to offer the highest factory default clock setting in the market.

Next, each Super Overclock Series GPU faces the Graphics benchmarks, FurMark and 3DMark Vantage, to measure performance and stability under an intense graphics load. A GPU that passes this stage will perform at a lower temperature and fan speed compared to a standard GPU. Taking GIGABYTE GTX 260 Super Overclock Series graphics card for example, it delivers a 25% increase in performance compared to a standard GTX 260 card. And a GIGABYTE GTX 260 Super Overclock Series card guarantees the same overclocking capability as a standard GTX 260 dual-fan video card, but with lower power consumption.

Last but not least, engineers test the power switching and stability. The GPUs with the best power efficiency and lowest power consumption qualify for the Super Overclock Series. In addition, a large cooling fan provides for a quiet computing environment.

Thanks to Ultra Durable VGA 5 quality components, 2 oz copper PCB, first tier memory, Japanese solid capacitors, ferrite core chokes and low RDS (on) MOSFET, the Super Overclock Series provides for top performance in graphics benchmarking. These high-quality components promise consumers 5%~10% lower GPU temperatures, 10-30% higher overclocking capability, and switching power loss that is reduced by 10-30%.

GIGABYTE's HD 5870 Super Overclock Edition has been built using ATI Radeon HD 5870 GPU. The new GPU provides for a host of new features including Microsoft DirectX 11 and ATI Eyefinity Technology, allowing every gamer to run up to 3 displays from a single HD 5870 graphics board. End-users can also enjoy the ultimate gaming experience with "wrap around" multi-display capabilities with ATI Eyefinity Technology.

GIGABYTE HD 5870 Super Overclock Edition is equipped with GIGABYTE's self-feature fansink, digital tweaking. Those features help hard-cord gamers easy to overclock.

The dual fan design doubles the cooling capability and offers silent environment. GIGABYTE builds up an inclined cooling fan which helps heats can spread effectively from hot areas. 4 heat-pipes contribute to 13C cooler than reference fansink, Gigabyte claims.

GIGABYTE specific voltage read point provides hard-core gamers an greater benching experience at overclocking competition. Heavy users can change the voltage simply by software instead of modifying any components on PCB. Overclockers are easy to master the platform and monitor GPU workload in time just through voltage read point.

GIGABYTE adjustable software offers gamers to adjust all contents, including Core/ Shader/ Memory tuner, GPU/ Memory Voltage tuner, PWM tuner and Fan Speed tuner.